Manufacturers
Wilsons Pet Food takes on Meg Morrison as head of sales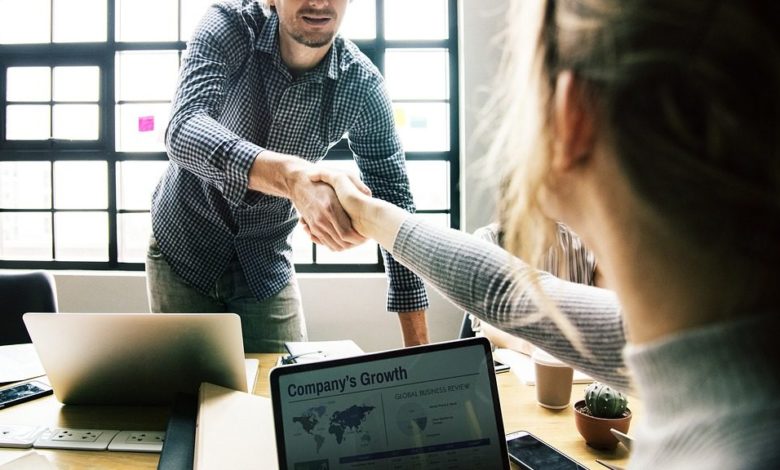 Wilsons Pet Food has announced that it has recruited Meg Morrison as its new head of sales.
Morrison, who is originally from Edinburgh but now resides in Shropshire, has over a decade's experience in animal nutrition. She started her career in the horse racing industry which led to her interest in animal food. Through her employment with one of the UK's major horse feed and pet food manufacturers, this led on to a further interest in canine and pet nutrition.
The new head of sales also has experience in the international equine accessory market. Morrison's role will involve the management of the sales and marketing team at Wilsons Pet Food and looking after accounts which will include both wholesalers and independent retailers. She will also be responsible for building up the breeder side of the business and for the launching and growing of the Wilsons own label offering.
Morrison is an "avid" animal lover and the owner of a black labrador, cat and horse. Morrison said of her new appointment: "My role will involve ensuring great customer relationships and providing a great product for pet owners everywhere."