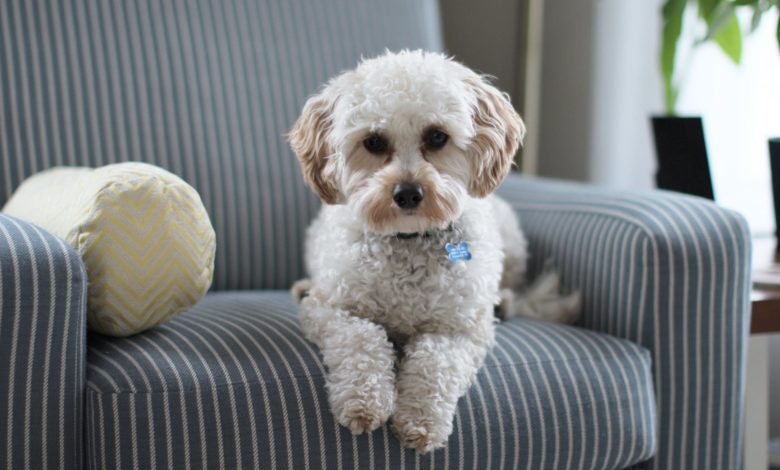 UK dog owners are expected to spend £213m on their dogs this Christmas according to new research.
Insurance company, Protectivity, polled more than 1,000 dog owners during its research, which found that dog owners across the UK are collectively looking to spend a staggering £213,743,179 on gifts for their dog this Christmas.
As many as 30% of owners said they are likely to spend more on their pet than their partner this Christmas, with men more likely to do so than women. Dog owners aged between 25-34 were the most likely to spend more on their dog than their partner with 43% saying they intend to do so.
The research shows that 56% of dog owners have previously bought a dog as a gift for someone else or would consider doing so. As many as 47% of dog owners from Sheffield say they have bought a dog as a Christmas present for someone else. The study also revealed that Brighton has the highest average spend on presents for dogs, with £24 being spent on each dog this Christmas.
Sean Walsh at Protectivity Insurance, said: "Whilst we all know that over time a dog becomes an integral part of the family, with many seeing their dog as more than just a pet, the amount of money we are spending as a nation on our dogs, particularly around Christmas, is astounding.
"With many claiming they would spend more on their dog than their partner, and admitting they will be letting their dog indulge on their own Christmas dinner, it's safe to say we will certainly have some very happy pooches across the country this Christmas."