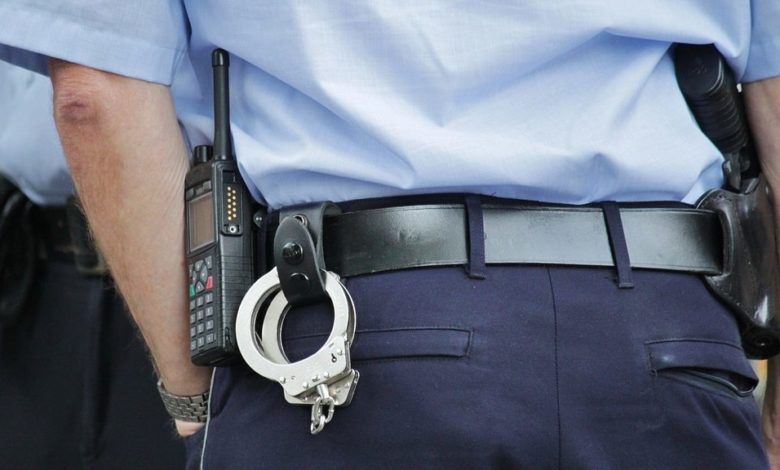 As many as 94 dogs have been removed from a Lincolnshire pet shop by police and RSPCA inspectors.
The RSPCA said police executed a warrant to search Little Rascals in Brant Broughton, near Lincoln on Tuesday. Police say investigations are still ongoing and no arrests have been made so far.
Animal charities, Dogs Trust and The Vets were also on the scene according to the RSPCA. In a statement, the RSPCA, said: "A large number of animals were at the property and our officers worked alongside vets to assess them all."
The reason for the raid is unclear, however the government announced a ban on commercial third party puppy and kitten sales in England, in August.