Manufacturers
Worcester-based inventor secures Dragons' Den investment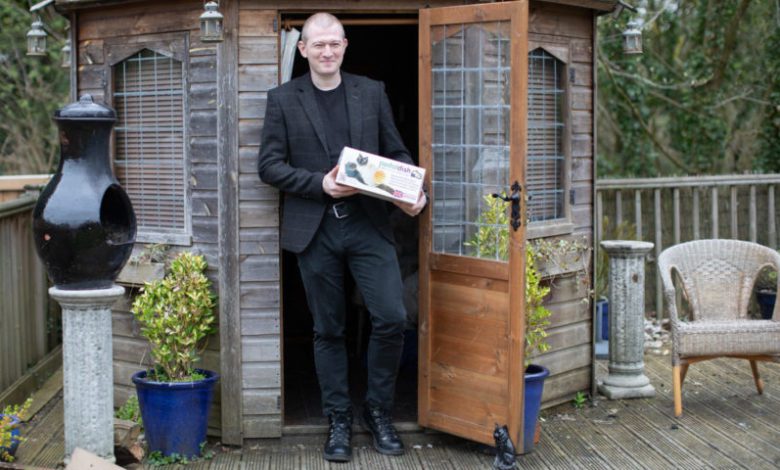 Worcester-based pet product inventor, Peter Hill, was seen securing an investment on BBC programme Dragons' Den on Sunday 16 September for his innovative pet products 'Pedaldish' and 'Katfone.'
Deborah Meaden made a £30,000 offer to Hill for a 33 percent stake in his company, which he agreed upon.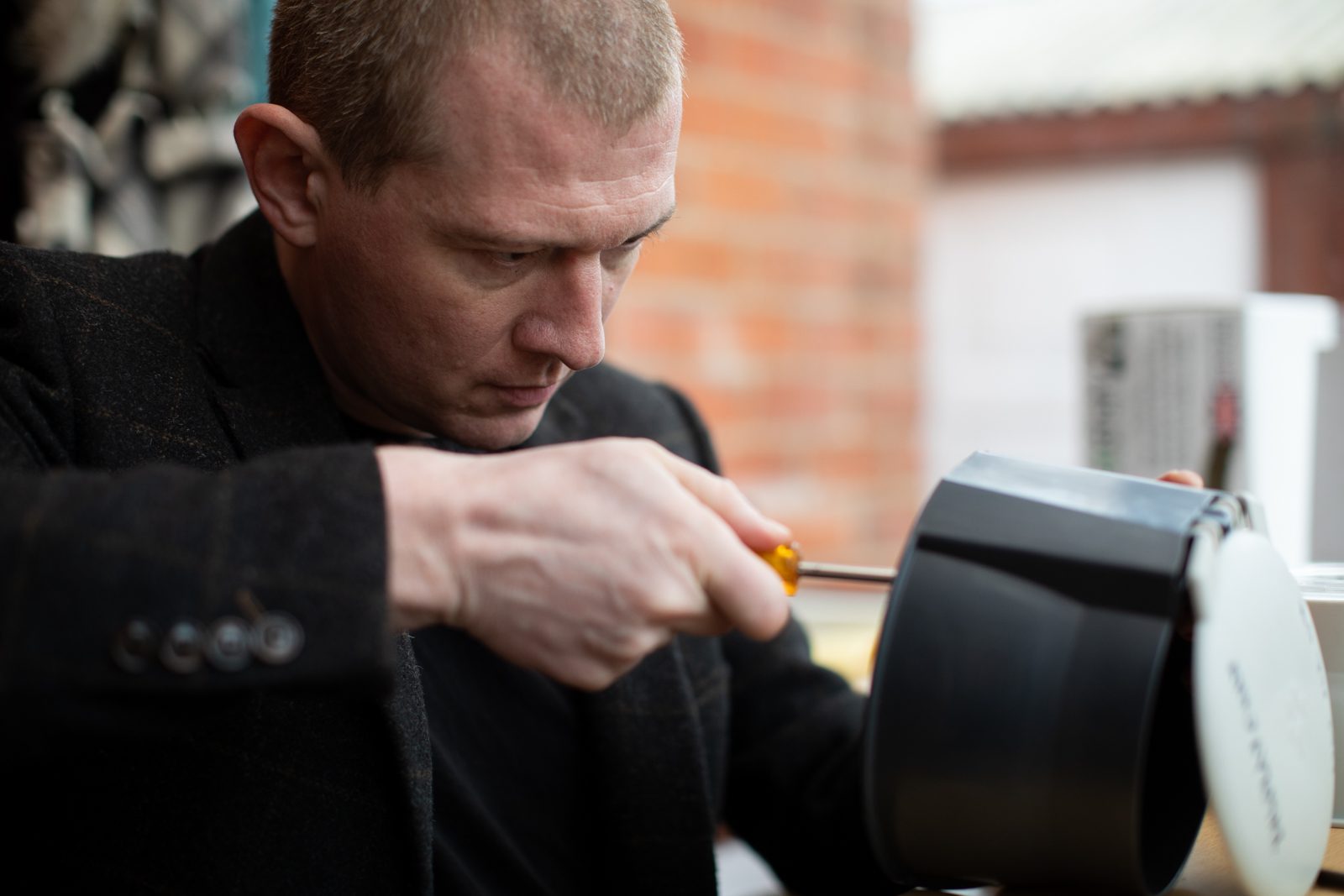 Hill designed the Pedaldish, a sealed pet lunchbox that prevents food from spoiling, from parts he found in his garage. The product is already available in Pets at Home after Hill pitched it to buyers at the national retailer's Innovation Day in August 2015 – a day held for up-and-coming pet product designers.
His invention aims to provide a long-term, sustainable solution to the problem of having to throw away spoilt pet food. It is claimed that flies can't reach it and floating airborne microbes are kept away from it, reducing the risk of infections. The design of the Pedaldish means that cats and small dogs can open the lid by stepping onto the ramp and the container is also raised off the floor, so pets don't have to crouch to eat, which is said to help them with digestion.
Hill has also designed the 'Katfone', a whistle that contains ultrasounds which can be heard by cats from up to a mile away and can be adjusted to create a unique tone for each cat.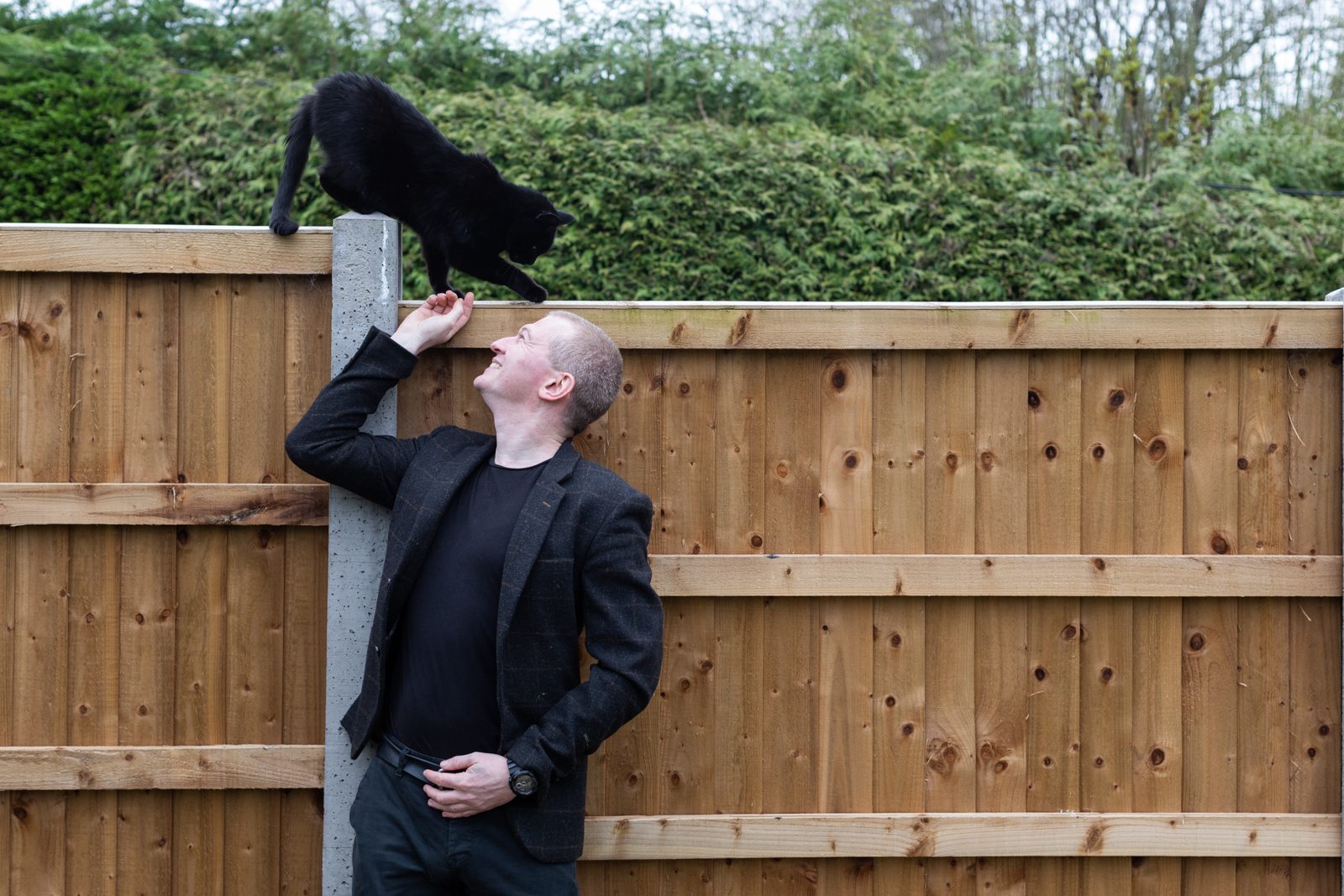 Hill said: "I had the idea from my own experience of coming home and finding my cats' food untouched and covered in fly eggs. With a sense of frustration, I modified a pedal bin, fitted it with a ramp and taught my cats to step onto it when they wanted to eat. From that day I never lost pet food to flies ever again. Over the months, people coming to my kitchen saw my cats using the homemade feeder and it became the source of many discussions.
"When I started getting requests to make them, I knew it was something that could help other pet owners. I'm absolutely thrilled to have successfully pitched in the Dragons' Den and grateful to Pets at Home for believing in my product from the start. My dream is for the Pedaldish to become a staple item in the home of every small dog and cat owner in the UK."
Claire Gavin, director of Private Brands and Innovation at Pets at Home, added: "When Pete presented his invention to us several years ago, he was one of the most prepared and well thought through candidates of any of the Innovation Days we've ever held. We're delighted that Pete has secured this monumental investment and raised his profile on the show, and we can't wait to see what he comes up with next."