Retailers
Woof and Brew appoints ex-Pets at Home CEO to its board
Woof and Brew launched in 2010 providing healthy herbal drinks to pet owners across the UK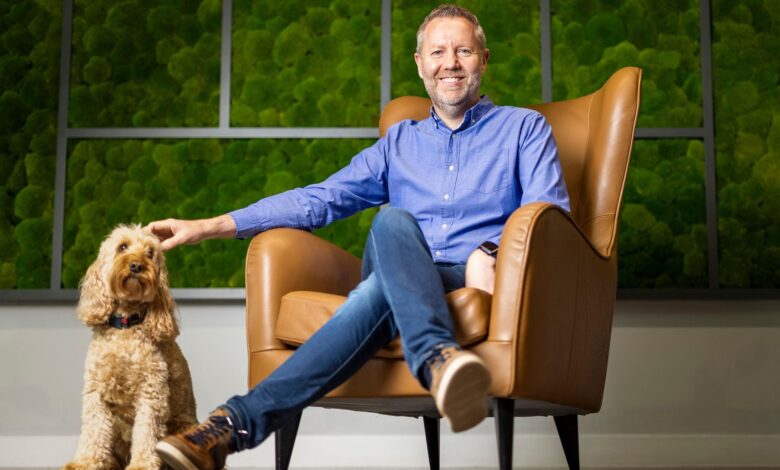 Ex-Pets at Home CEO Peter Pritchard has been appointed to the board of pet drinks business Woof and Brew as its new investor and director of business.
Pritchard has "extensive expertise" in the pet industry, having previously served as CEO of Pets at Home and presently serving as chair of Arcaplanet, Italy-based pet store, as well as AO.com and Motability plc.
Woof and Brew launched in 2010 providing healthy herbal drinks to pet owners across the UK.
Its products are listed in pet speciality retailers, supermarkets and online marketplaces and increasingly in hotels, cafes and restaurants.
Woof and Brew stated that the business has grown "rapidly" across the UK, Europe and most recently has entered the US market.
Woof and Brew has just completed a successful placing to fuel the next chapter of growth, with an ambition to create a brand-new category, Hydration for Dogs with brands such as Posh Pooch and Bottom Sniffer Beer for Dogs
Pritchard said: "I am delighted to join Steve and the team at Woof and Brew. We will be launching a unique range of highly innovative hydration products. I believe there is a big opportunity to help owners keep their pets happy, healthy and hydrated."
Steve Bennett, co-founder of Woof and Brew, added: "Up to this point we've been a small business with big ambitions, limited only by our industry knowledge and capital.
"Now with Peter on board there is nothing to stop us achieving our dreams to become one of the UK's most important pet companies and provide pets all over the world with the ultimate in nutritious and high-quality drinks for beloved companions."