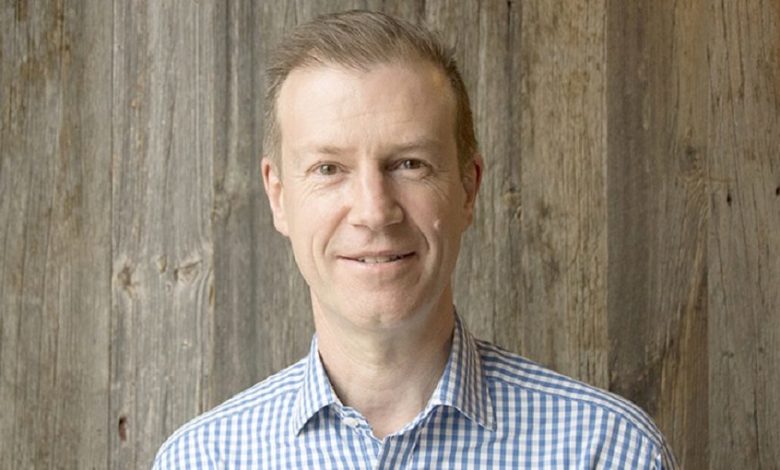 Independent Vetcare Group (IVG), the veterinary group which operates across Europe, has published its first ever annual report in which it said it surpassed its milestone of 900 practices.
The group launched in 2011 with 20 practices and chief executive, David Hillier, forecasted more practices opening in the next 12 months. He also committed to continued investment and innovation across the group.
The IVC 2018 report showcased stories and initiatives from all eight countries that the group operates in. In addition to a feature on each country, the report contains an 'IVC in numbers' section, a high line summary from Hillier, and an explanation of the company's values and principles in action.
The group said the business stood as an example of how the veterinary trade "has needed to change with the times". The report also demonstrated the validity of the private equity model in the vetcare industry, with IVC driving the sector's transformation, practice by practice.
Hillier said: "I'm delighted with how the report showcases the astonishing wealth of talent and resource within our group. I also believe it demonstrates how well positioned we are to preserve the heritage of the many different veterinary clinics that choose to join us.
"We wanted the publication to present our vision of how veterinary care should be supported and enabled. It shows how we share ideas and best practice across the group to deliver our mutual objective of exceptional, affordable veterinary care. Our unique culture instils an environment of continuous improvement and collaborative growth and I think the 2018 Report reflects this well."
He added: "We couldn't have achieved this without our incredible people who continue to make IVC such a vibrant and exciting place to work. They are also directly responsible for our unprecedented growth – this remains a relatively small profession and most practices still join us through word of mouth.
"In fact such is our growth that the reported number of 878 practices in the publication is already outdated. In the last few weeks we have surpassed the 900 mark with many more practices ready to join us soon."