Economy
Ofgem publishes energy reform proposals to help businesses
Ofgem has also called on energy companies to improve the transparency in bills to better explain increases in standing charges and payments to third party intermediaries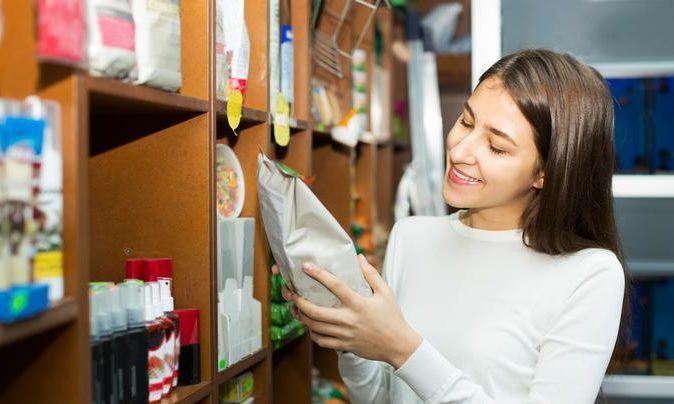 Energy regulator Ofgem has announced a number of reform proposals to improve the standards of customer service for businesses.
The new proposals are a result of a consultation with stakeholders over the non-domestic energy market which found that small businesses do not always get the right customer service.
The consultation also found that they were not as well protected from possible market abuses as the smaller micro-business sector.
The new proposals include a regulatory framework which will require energy companies to respond to customer service enquiries in a quicker fashion.
Furthermore, the new proposals would require better reporting to Ofgem over complaint handling and giving all businesses access to the energy ombudsman.
Ofgem has also called on energy companies to improve the transparency in bills to better explain increases in standing charges and payments to third party intermediaries.
Neil Lawrence, director at Ofgem, said: "Suppliers are short-changing too many of their customers, who deserve better. Customers need more support when they are struggling and should be able to contact their supplier without frustration or undue delay when they need help.
"The plans we are announcing put the welfare of business and domestic consumers first and set out a comprehensive package to tackle poor behaviour by energy suppliers. Good customer service is important for all consumers, but it can make a critical difference to welfare and the safety of the most vulnerable."
He added: "While we have seen good practice from some suppliers, we expect every company to raise the bar to provide a consistent service that customers can rely on – and this mission should be driven from the top. We believe these recommendations can make a positive difference to consumers and we aim to have changes in place before the cold winter months return."