Retailers
Pets at Home launches £50m share buyback move
The pet supplies retailer has appointed Numis Securities Limited to conduct the share buyback programme on behalf of the company and to make trading decisions independently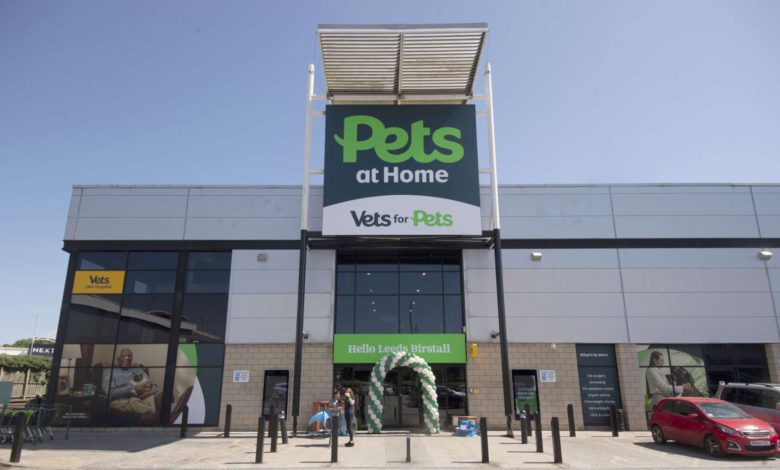 Pets at Home has commenced a £50m share buyback programme following the commitment made in the preliminary announcement of its results for the year ended 30 March 2023.
The pet supplies retailer has appointed Numis Securities Limited to conduct the share buyback programme on behalf of the company and to make trading decisions independently.
The programme will be undertaken in two tranches and the First Tranche Programme will be for maximum aggregate consideration of £25m commencing today (26 June), and will end on or before 29 September 2023.
Pets at Home said that the sole purpose of the programme is to reduce the company's share capital. The shares it purchases will be cancelled.
The second tranche of the programme is expected to be undertaken by HSBC Bank plc.
The programme will be carried out within the parameters of the authority granted to its board by shareholders at its AGM held on 7 July, 2022, under which the company may repurchase a maximum of 50,000,000 shares, and is subject to its 2023 AGM, which is scheduled for 6 July, 2023.