Retailers
Bella and Duke unveils brand refresh
The company has gone through an in-depth business review, deep dive workshops with every employee and both customer and market research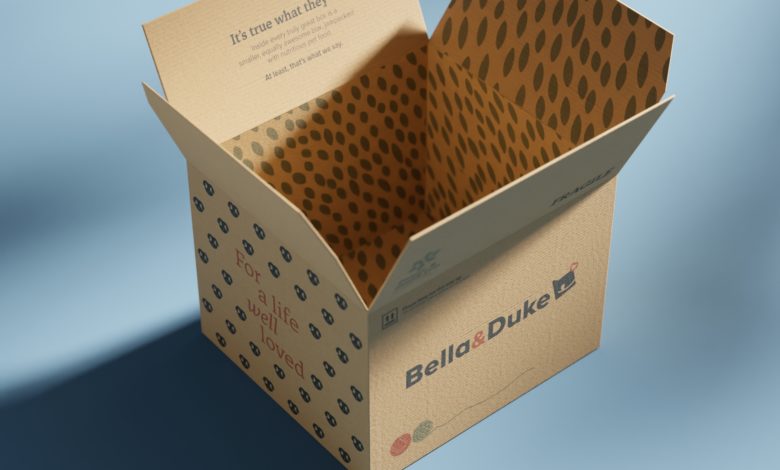 Pet food and wellbeing company Bella and Duke has announced a brand refresh aiming to "better articulate its pet centred ethos".
The company wants its brand to be positioned to reflect the growing needs of pet owners who are seeking holistic pet wellness solutions and services.
As a result it will launch in its first fully integrated customer marketing campaign after commissioning global strategic brand agency MadeBrave last year.
The company has gone through an in-depth business review, deep dive workshops with every employee and both customer and market research.
Mark Scott, CEO at Bella and Duke, said: "We've always understood the importance of the relationship between pets and their owners. Our recent brand evolution work has offered us the opportunity to really focus on the strong and very special connections that come from the mutuality of the love we give to our pets and that they give to us.
"We also wanted to find ways to better articulate our passion for the longevity and companionship that enriches the lives of all pets and their owners. As a pet wellness business we share that love, combined with a belief that feeding love leads to the healthiest, happiest and longest lives lived together."
Ross Macdonald, senior strategist at MadeBrave, added: "It was a real pleasure to work with Bella & Duke on this project. At MadeBrave, we love nothing more than working with category leaders, and more specifically, with brands at pivotal points in their growth journey.
"In this case, Bella and Duke were looking for support with clarifying consistency and developing a unifying brand idea based on insight. Where we got to is the result of months of hard work, collaboration, passion and vision, and we are thrilled to have been instrumental in bringing the new brand to life."