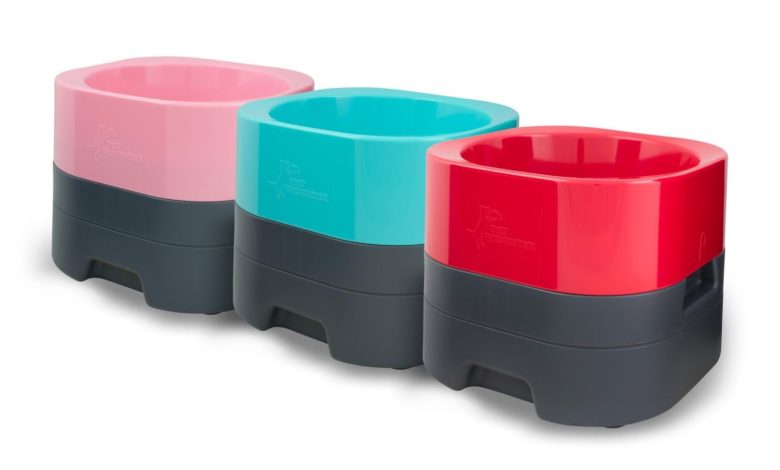 An independent pet product manufacturer has been announced as a finalist in the PetQuip Awards for 'Pet Product of the Year'.
Rob Peacock's PetWeighter bowl, features a base which can be filled with water or sand, to give it a weight of up to 13kg, meaning pets aren't able to move the bowl around or knock it over to spill their food or water.
The PetQuip Awards has announced its 39 finalists for this year's ceremony, which is in its sixth year and will take place in autumn at the PATS Telford trade show.
PetQuip's trade association manager, Pat Flynn said: "It has been a mammoth task working with our team of experts to filter through the entries and each and every finalist can be proud of their achievements.
"This is particularly true for those companies that have made it into the final line-up in categories where there were a large number of entries. Our final judging panel, made up of independent retailers, a retail chain buyer and a marketing analyst, will have a hard time deciding the ultimate winners."
Peacock added: "I am absolutely thrilled to be a finalist in the awards. Bringing a product to market that we truly believe in and getting recognition from professionals in the pet industry is brilliant. We have had such amazing feedback from customers so far and this really is the icing on the cake."