Business
Pets at Home appoints new NE director
Furthermore she is also a board member of Riverstone Living, a retirement living business and holds an MBA from London Business School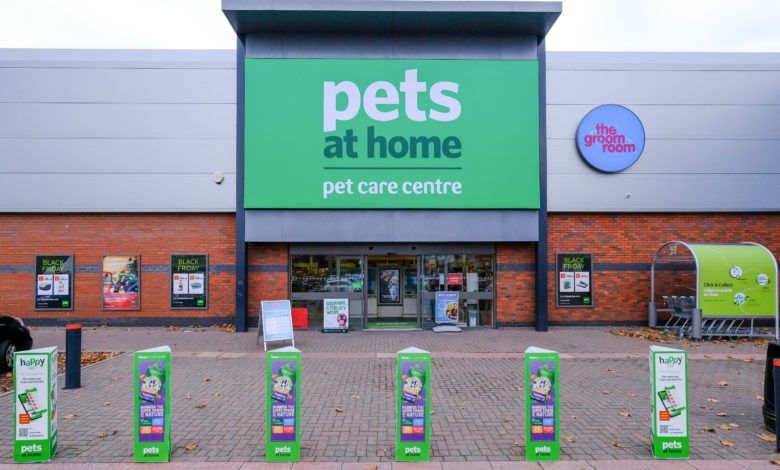 Pets at Home has announced the appointment of Dr Natalie-Jane Macdonald MBE as a new non-executive director.
The appointment will come into effect on 27 May 2023 and upon her appointment to the board, she will also become a member of the Nomination and Corporate Governance Committee and the ESG Committee.
A graduate of Glasgow University, Macdonald spent eight years as an NHS hospital physician before moving into the private sector where she spent 17 years at Bupa holding various roles.
She has also chaired Nuffield Health since May 2020 and was CEO of Sunrise Senior Living UK until 2021.
Furthermore she is also a board member of Riverstone Living, a retirement living business and holds an MBA from London Business School.
Ian Burke, chairman of Pets at Home, said: "On behalf of the board, I am delighted to welcome Dr Natalie-Jane Macdonald MBE to Pets at Home Group plc. Natalie brings an exceptional level of strategic and operational healthcare experience, together with knowledge of complex consumer businesses at an executive and board level, skills which will be valuable as Pets at Home continues to build its consumer-centric, omnichannel, pet care platform."