Pet Owners
One in three pet owners worry that their pet is overweight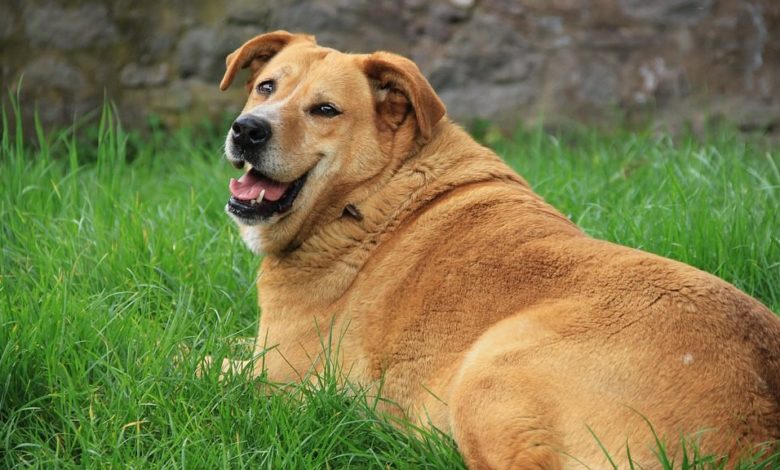 New research has found that one in three pet owners worry that their pet is overweight with veterinary professionals reporting an increase in levels of pet obesity.
The research by Argos Pet Insurance showed a quarter of pet owners have put their pet on a diet with the aim of reducing their weight. The same number of people also reported working out with their animal to try and help them lose weight.
As many of five percent of pet owners reported feeding their pet a special diet to match their own, while three percent feed their pets a vegetarian diet. Just one percent of pet owners said they feed their dogs or cats a vegan diet.
Rebecca Cannon, veterinary surgeon at Argos Pet Insurance, said: "One problem may be the amount of food being given, even if the diet is good quality and balanced. Sometimes owners don't realise their pets are overweight for their breed.
"Other owners may be failing to follow feeding guidelines. For example, feeding their pets on demand, when they assume them to be hungry, providing too many treats or allowing them to graze from a surplus of leftover food."
He added: "These figures regarding people's fears that their pets are overweight are alarming and not to be ignored, but it is great to see some people are working to help their pets lose weight. We all want our pets to live long and happy lives, so we need pet owners to be conscientious when it comes to diet and exercise. Obesity is dangerous territory, putting pets at risk of a whole array of serious health problems."