Industry News
National Pet College gets new apprenticeship
The National Pet College works with Ofqual regulated awarding bodies and training partners to ensure delivery of high quality training to those working with dogs, cats and other pets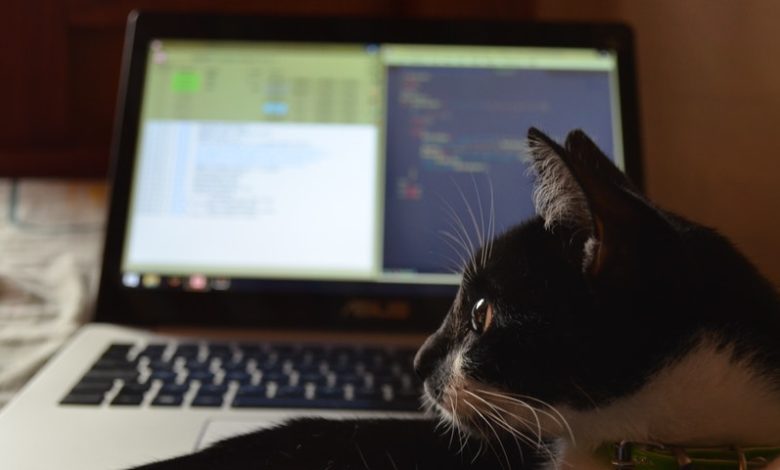 The National Pet College has announced that the level three animal welfare manager apprenticeship has been approved by the Institute for Apprenticeships and Technical Education (IFATE).
Over the next few months employers and providers will be asked to comment on the knowledge, skills and behaviours that should be included in the apprenticeship standard to ensure that the programme and assessment is fit for purpose.
Vicky Skinner, NPC Education manager, said: "We are thrilled that this new Level 3 apprenticeship has been approved for development. We presented the case for development to the Institute for Apprenticeships and Technical Education route panel in mid December and received the approval letter just before Christmas.
"We will now be gathering feedback from employers and providers on the key duties of management or supervisory roles within the pet sector to ensure that this new apprenticeship is as valuable as possible."
The National Pet College works with Ofqual regulated awarding bodies and training partners to ensure delivery of high quality training to those working with dogs, cats and other pets.
The focus of the college when delivering training is maximising animal welfare and ensuring that pet professionals are able to meet the welfare needs of animals in their care.