Veterinary
Purely Pets customers to get 24/7 access to digital vet care with Joii
Policyholders will have unlimited access to Joii Pet Care, including its video consultations with qualified and RCVS registered vets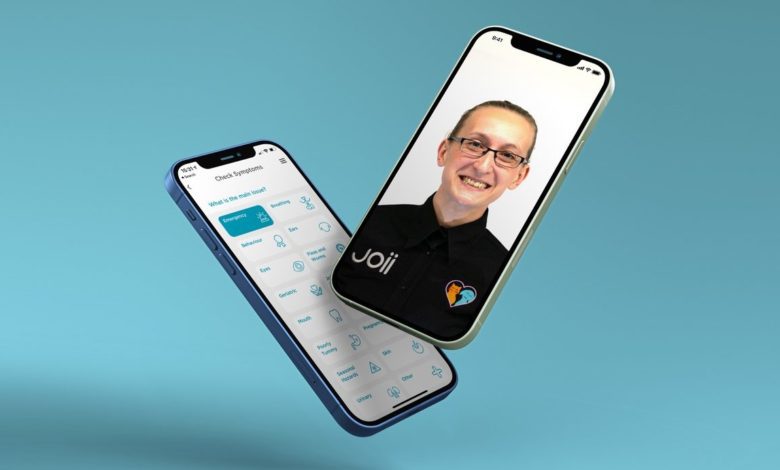 Markerstudy Broking has expanded its relationship with Vet-AI via a new partnership with Purely Pets, meaning Purely Pets insurance holders are now able to benefit from access to Joii Pet Care's video consultations, opening up its digital vet care to thousands more pet owners.
The collaboration means the pet insurance specialist is able to offer policyholders unlimited access to Joii Pet Care, including its video consultations with qualified and RCVS registered vets. Owners will also be able to access Joii Pet Care's symptom checker, which uses technology to help pet owners pinpoint potential medical issues.
The commercial agreement marks the second between Markerstudy Broking, which operates the Purely Pets brand, and Vet-AI, following its partnership with Asda Money pet insurance earlier this year.
Matt Elcock, chief operating officer of Vet-AI, said: "We're delighted to announce our second partnership with Markerstudy Broking to support even more pets and their owners through Purely Pets.
Joii Pet Care offers 24/7 vet care, giving convenient access to professional advice from the comfort of homes. The availability of high quality, preventative vet care is crucial to ensuring that pets across the country are fit and healthy."
Ross Hallifax, Purely Pets Affinity director, added: "We have been working with the Joii Pet Care team for a number of months and have been impressed with how the relationship has developed.
"At Purely Pets, we constantly look at ways to enhance our policy offering and this service means our customers will be able to access help and advice on their pets' health when they need it. With the cost of living increase that the country is experiencing, the Joii Pet Care app will be invaluable for many."
Joii Pet Care launched in spring 2019 to tackle the rising costs of vet care for pets by offering pet owners remote consultations with real vets and nurses, via their smartphones.
Joii Pet Care is an artificial intelligence app built by a team of experts, and allows pet parents to diagnose and receive recommended advice for pets from home.