Veterinary
FirstVet partners with Petwise for video appointments
Following the partnership, Petwise customers are entitled to unlimited video appointments via their mobile device, tablet or computer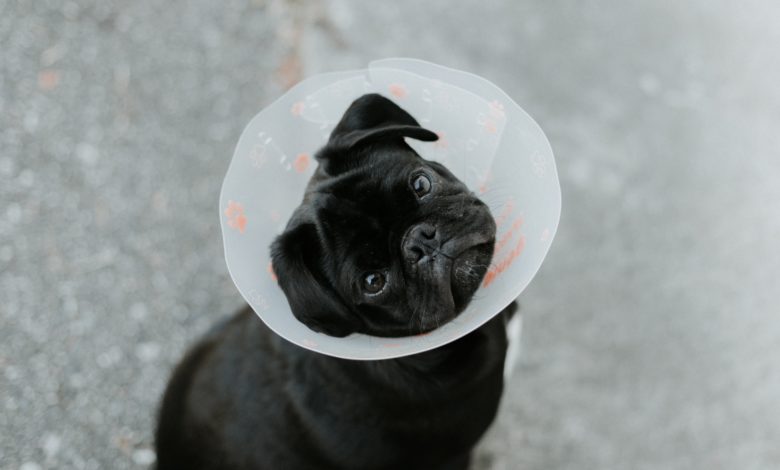 FirstVet, a startup which provides pet-owners with on-demand video consultations with UK registered veterinarians, has announced a new partnership with Petwise, a dedicated insurance specialist for senior dogs and cats. 
Following the partnership, Petwise customers are entitled to unlimited video appointments via their mobile device, tablet or computer and can receive expert advice on their pets all from their own home. 
Petwise is reportedly the first insurance specialist in the UK to offer cover solely for cats and dogs aged seven and over and said it chose to partner with FirstVet to "ensure its customers had first class access to veterinary advice when they need it".
With 24/7 on-demand video care, FirstVet said it will help Petwise attract new business and draw in modern consumers, who following the pandemic, require more flexible and virtual pet care services. 
Once a Petwise policy has been purchased, members can then download the FirstVet application, available on iOS and Android. Using the app, they can video call UK-registered vets who can also refer them to a local vet if required. 
According to FirstVet, video appointments can be booked in as often as necessary, with users often being able to meet with vets within 30 minutes, with the standard FirstVet consultation cost of £24 – £36 per session being waived. 
Through its 70 partnerships across its seven markets, FirstVet delivers more than 30,000 consultations per month. Currently, FirstVet has more than 780,000 registered users and has helped nearly 850,000 pets since launching in 2016.
David Prien, CEO at FirstVet said: "FirstVet was founded in 2016 with the passionate goal of making pet care more accessible for everyone. Our new partnership with Petwise Senior reflects our commitment to ensuring all pets, including senior pets receive the best possible care they deserve after all those years of companionship, friendship and loyalty. 
"Since launching, FirstVet has helped nearly one million pet owners around Europe. I really look forward to supporting Petwise Senior pets through our FirstVet app and to the many stories that will come from this great partnership!" 
Ross Hallifax, Affinity director at Petwise Insurance, added: "FirstVet's credentials speak for themselves, and I'm thrilled we're able to offer our customers this service which will no doubt help put owners mind at ease but also give guidance in what can be a worrying time."