Economy
Inflation hits 40-year high
By comparison, between April 2020 and April 2022, restaurant and café prices have grown by 8.4%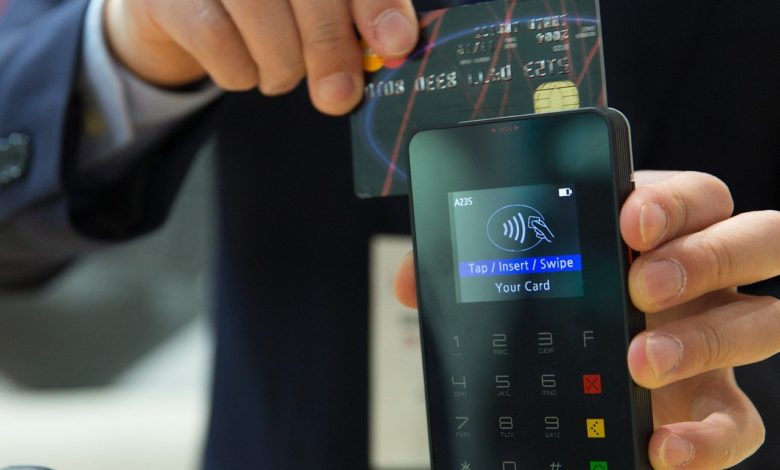 UK inflation has hit its highest level in 40 years during the month of April, driven by the rising cost of energy bills.
The figure, according to the latest figures from the Office of National Statistics (ONS), was up from 7% in March.
The ONS said that around 75% of the increase was driven by the 54% increase in the energy price cap which came into force at the start of the month.
There was also a large upward contribution to change (of 0.11 percentage points) from restaurants and hotels. Overall, prices rose by 1.7% between March and April 2022, compared with 0.7% a year earlier.
The upward effect came largely from restaurants, cafes and dancing establishments, where all items in the basket increased in price. This is consistent with the increase in Value Added Tax (VAT) from 12.5% to 20% on 1 April 2022.
VAT was lowered to 5% for the hospitality sector alongside the August 2020 Eat Out to Help Out Scheme, and remained at 5% until 1 October 2021, when it was increased to 12.5%. The most recent change returns VAT for the hospitality sector to the rate that was in place before the coronavirus (COVID-19) pandemic. By comparison, between April 2020 and April 2022, restaurant and café prices have grown by 8.4%.
Within transport, the movement has mainly been caused by changes in the price of motor fuels. This category made a downward contribution to the 12-month rate between March 2020 and February 2021, before the contribution turned positive in March 2021, and subsequently increased to 0.70 percentage points in April 2022. This is the largest contribution since April 2010.
Average petrol prices stood at 161.8 pence per litre in April 2022, compared with 125.5 pence per litre a year earlier. The April 2022 price is the highest recorded.
The ONS also found food and non-alcoholic beverages provided an upward contribution of 0.08 percentage points to the change in the 12-month rate as prices rose by 1.5% this year.. There were small upward contributions from 7 of the 11 detailed classes, with the largest, meat, increasing the rate by 0.03 percentage points.
Interestingly, there was a partially offsetting downward contribution to the change in the 12-month CPIH inflation rate of 0.09 percentage points from clothing and footwear, with the effect coming solely from garments. This came as a result of larger price increases of 2.8% last year, partly reflecting an "unusual seasonal pattern" of sales and recoveries in 2021. This compares with 0.7% on the month this year.
Rain Newton-Smith, CBI chief economist, said: "Inflation was always likely to hit hard in April given the energy price cap increase. Looking ahead, inflation is likely to stay high, with a resulting historic squeeze in households' incomes and a tough trading environment for businesses.
"It is critical the government explores options to help people facing real hardship now, and support cashflow for vulnerable firms. Stimulating business investment is also crucial, to both plug the near-term gap in growth and to shore up the economy's potential to withstand future shocks."
She added: "Turning good intentions on a permanent investment deduction into a firm commitment, setting out an infrastructure roadmap and publishing a digital strategy are steps which can be taken without delay."