Latest Products
Retailers
Crumble & Bert unveil new dog walking accessory range
Hannah Sparrey, co-founder, said its range is representative of the retailer's plans to expand its product ranges across 'a host' of dog breeds.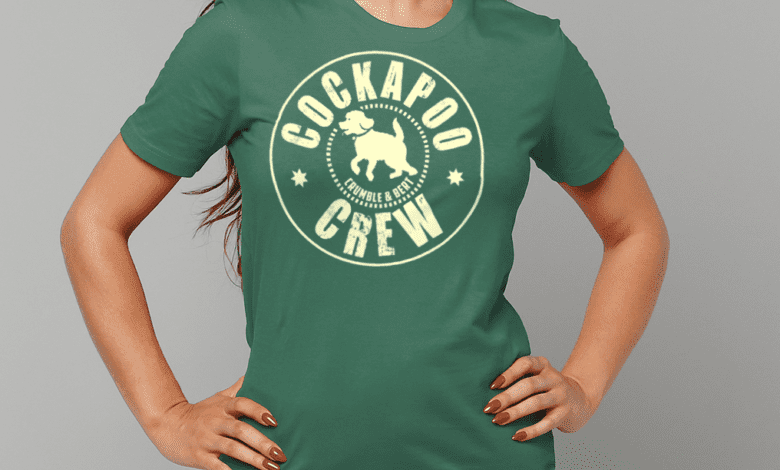 Dog owners' community, Crumble and Bert, has unveiled a new range of Cavapoo and Cockapoo dog walking accessories for dog owners.
You'll need to
subscribe
to unlock this content. Already subscribed?
Login?