Pet Owners
Retailers
Mr Bug unveils latest mealworm food range
Mr Bug's mealworms are brought up on locally grown fruit and veg bought before being lightly hand-baked in small artisanal batches.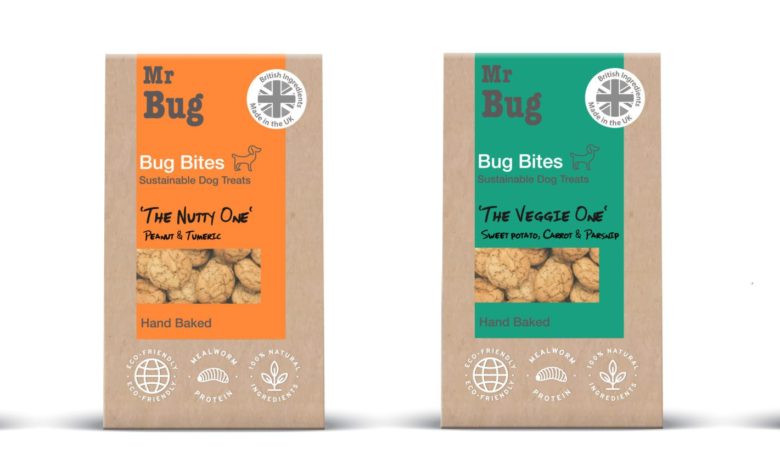 Mr Bug has unveiled its latest, nutrient-dense range of wheat-free, bug-based treats made with mealworms.
According to the retailer, mealworms are filled with nutritional value: offering more calcium than milk, more B12 than salmon, more iron than spinach and all nine essential amino acids.
You'll need to
subscribe
to unlock this content. Already subscribed?
Login?