Industry News
Retailers
Percuro launches new collaboration with Petsure
Percuro said as 'much-loved' family members, irrespective of age or condition, cats and dogs should receive the same level of care and nutrition for the sake of their good health and wellbeing.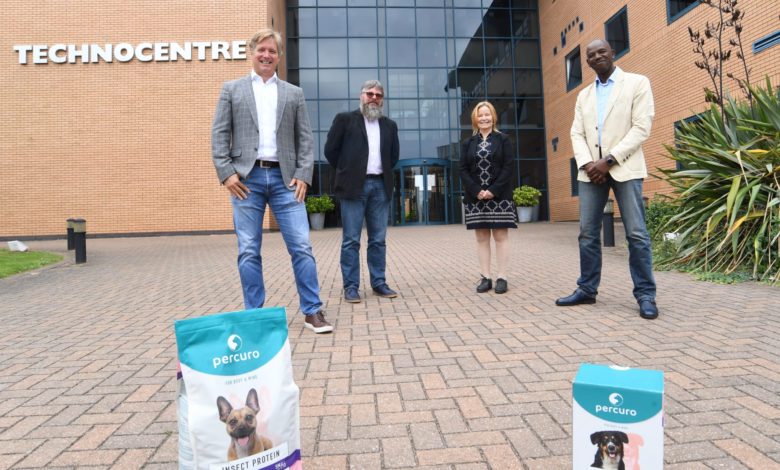 Insect protein pet food company Percuro and UK specialist pet insurance provider Petsure have revealed a partnership deal which aims to "revolutionise" the pet industry.
You'll need to
subscribe
to unlock this content. Already subscribed?
Login?