Economy
High street footfall continues to lag behind pre-pandemic levels
London and major Northern cities were hit the worst, and RSM said the retention of staff and investing in technology will be key in helping the sector regain its pace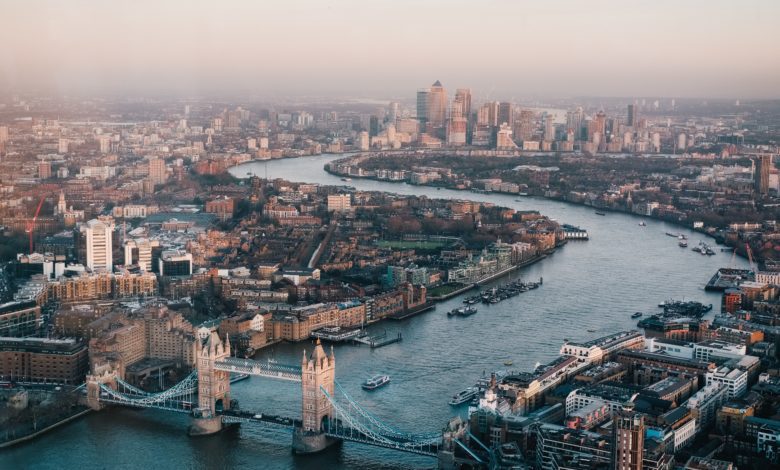 Footfall levels remain 23% below pre-pandemic levels in February 2022 as rising costs are reportedly set to "batter" retailers from 1 April, according to RSM.
The latest data from Datscha, analysed by RSM, shows the overall decline in footfall is the worst in London with numbers on Oxford Street down 46%. 
"Key" shopping streets in major Northern cities are also suffering, with footfall on Manchester's Market Street down 38%, Newcastle's Northumberland Street down 37%, and Buchanan Street in Glasgow down 25%.
RSM said that restrictions on international travel and testing requirements, which have now been scrapped, deterred tourists from visiting the UK, and consequently "hampered" footfall levels, particularly in cities like London.
In addition, the storms experienced in February, concerns about the rising cost of living, and a post-pandemic "behavioural shift" to online shopping have all contributed to the reduced footfall.
However, Guildford, Leeds and Brighton have seen increases in footfall of 28%, 7% and 2% respectively, compared to pre-pandemic figures. According to RSM, this is likely to have been boosted by Guildford and Brighton homeworkers shopping on their local high streets rather than commuting into London. 
Meanwhile, the increase in footfall in Leeds is predicted to be due to more workers returning to the office.
Jacqui Baker, partner and head of retail at RSM, said: "Despite high street footfall being below pre-pandemic levels, there's hope that the worst of the pandemic is now behind us, particularly with the removal of all Covid restrictions which is a huge step in the right direction for the sector.
"Consumer confidence is already fragile due to the pandemic and is now facing another setback as a result of the cost of living crisis. Fears of soaring energy costs, higher mortgage repayments and increased petrol prices are all squeezing incomes and creating competition for household spend, which, in turn, may impact future footfall."
She added: "Retailers face an upcoming pinch point from 1 April as the national minimum wage and national insurance increase kicks in, along with the end of Covid support schemes."