Retailers
Sponsored
Icertech launches water-based coolant
Through our years of experience and development of robust and efficient internal processes, Icertech is proud to be supporting the growing 'Direct To Consumer' market, enhancing the supply chain and driving forward competitive pricing within our industry at a time of ever-increasing prices.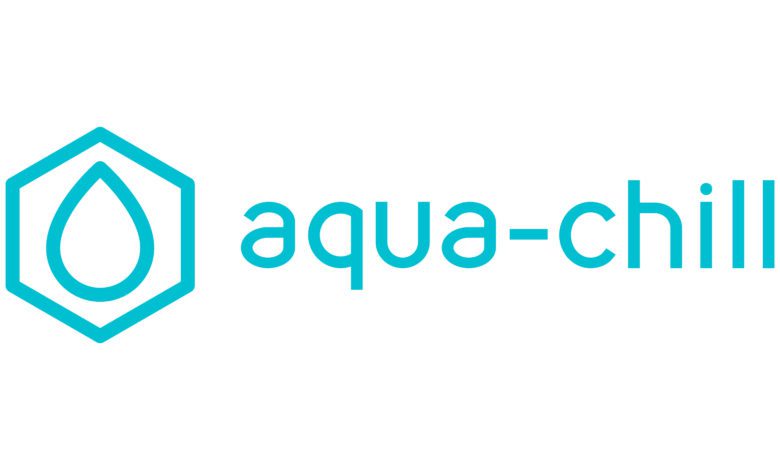 Over the last seventeen years, Icertech has grown to be one of the trusted suppliers in the chilled packaging market, supplying a range of ice packs and insulated boxes. Having built a reputation as an independent manufacturer and supplier of high quality, low cost gel-based coolants, Icertech is now very excited to announce the launch of a water-based equivalent in April 2022 – our 'Aqua-Chill' coolants.
You'll need to
subscribe
to unlock this content. Already subscribed?
Login?