Retailers
PitPat unveils new feeding system amid surges in dog obesity
The new app gives pet parents hyper personalised feeding recommendations for their dog based on measured data from the activity monitor.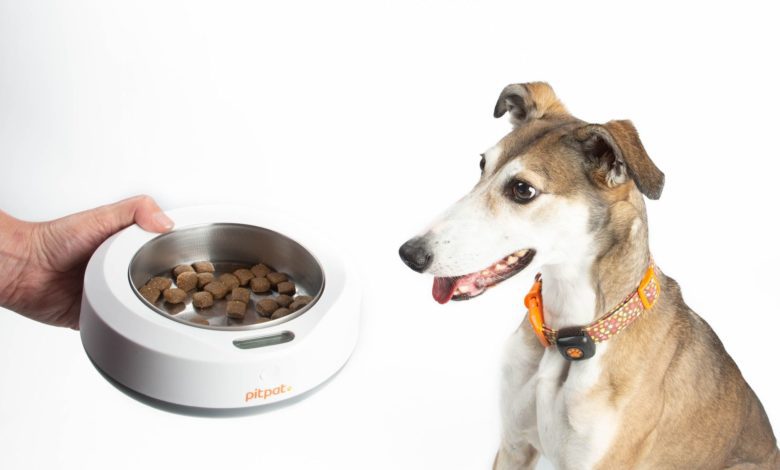 PitPat has introduced a "revolutionary" new feeding system consisting of a dog activity monitor, app and weighing bowl, in response to pet obesity.
You'll need to
subscribe
to unlock this content. Already subscribed?
Login?