Industry News
Retailers
Arden Grange adds 'Superfood Blend' to Sensitive dog range
The brand said they are 'naturally' rich in the beneficial omega-3 and six fatty acids which help to support skin and coat condition, as well as encourage healthy brain and heart functions.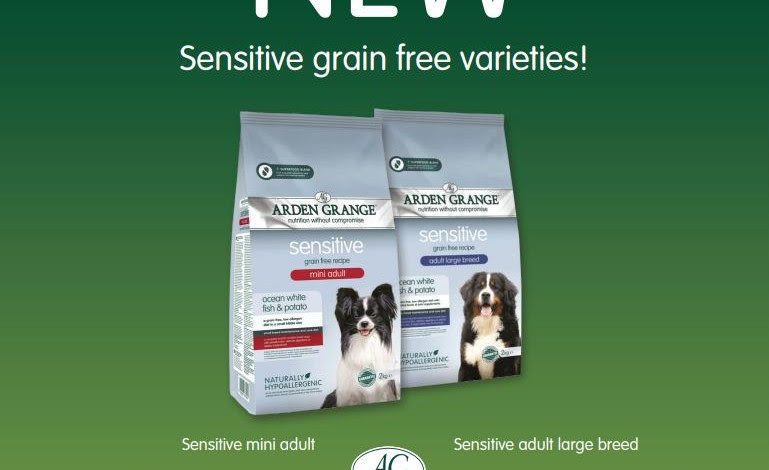 Arden Grange has added a new 'Superfood Blend' to enhance its Sensitive range for dogs, as well as two new SKU's to support even more dogs with sensitivities.
You'll need to
subscribe
to unlock this content. Already subscribed?
Login?