Retailers
Webbox hails 2021 performance
Since the start of the pandemic, pet ownership has boomed with there now being 24 million cats and dogs as pets in the UK. This has contributed to the growth of the pet market, but Webbox's successful growth has been driven by 'more than this alone'.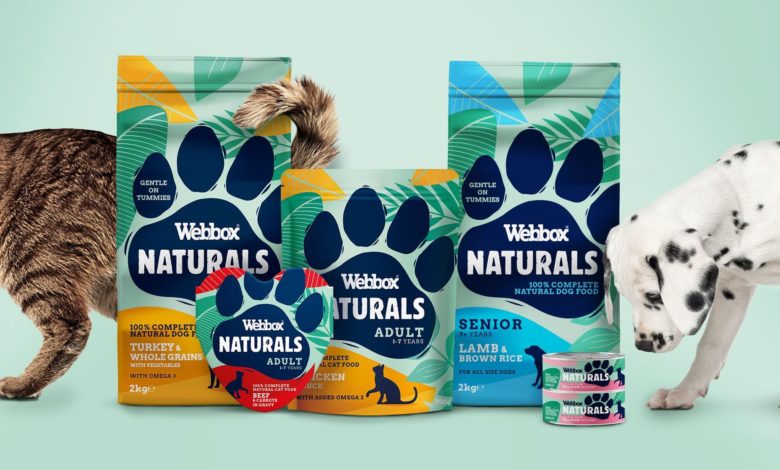 Webbox has deemed itself the "fastest" growing major pet brand in 2021, with 1 in 4 (25%) of all UK pet households purchasing a Webbox product.
You'll need to
subscribe
to unlock this content. Already subscribed?
Login?