Industry News
Latest News
Click-2-Heel unveils new online training kit
The videos cover a range of key subjects, including establishing sleep patterns, socialisation, confidence building, lead walking, recall, basic handling and food manners.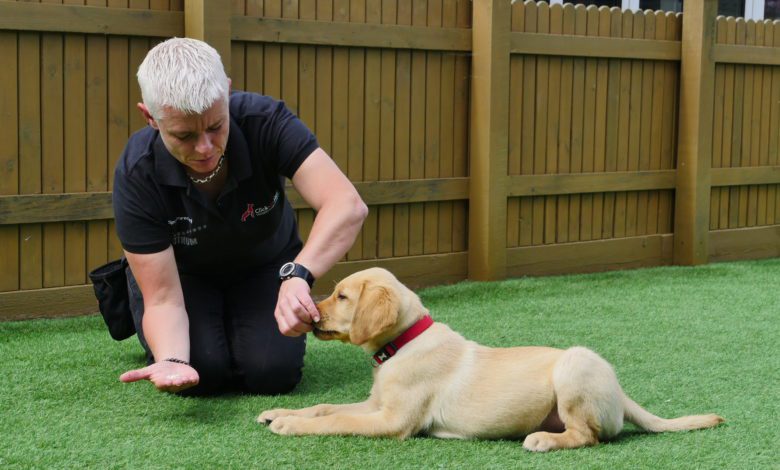 Click-2-Heel has announced the release of a new online training programme as part of its 'Puppy Starter Kit', comprising free puppy training videos that are available throughout February 2022.
You'll need to
subscribe
to unlock this content. Already subscribed?
Login?