Retailers
Mars Petcare to deploy new wet pet food packaging format
Cat food brand Sheba will be the first to have the updated packaging formats available in Europe in 2022 as part of Mars Petcare's efforts to offer more sustainable choices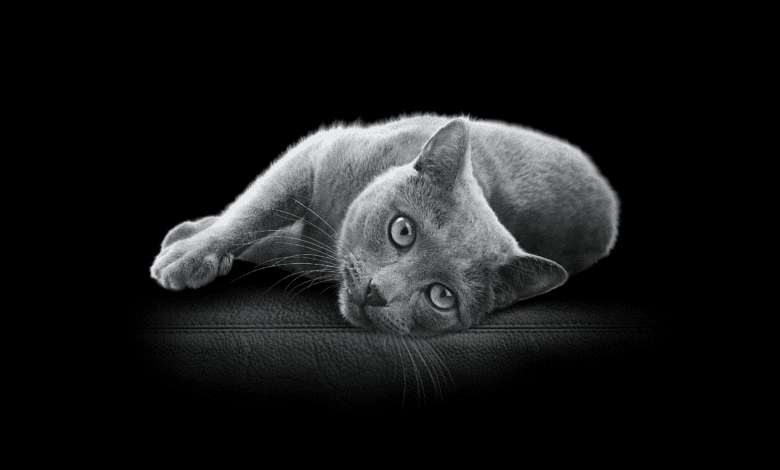 Mars Petcare will deploy a new wet pet food packaging which is made from recycled materials.
Cat food brand Sheba will be the first to have the updated packaging formats available in Europe in 2022 as part of Mars Petcare's efforts to offer more sustainable choices.
The move comes in the context of a joint partnership between Mars Petcare, Sabic and Huhtamaki.
The partnership saw the development and deployment of recycled plastic in pet food pouches using "advanced"recycling technologies (also called 'chemical recycling').
Barry Parkin, chief procurement and sustainability officer at Mars Incorporated, said: "Over the past year, we have been closely working with SABIC and Huhtamaki, continually testing-and-learning and scaling up the recycled plastic content in our pet food packs."
Deri Watkins, regional president at Mars Pet Nutrition Europe, added: "As we get prepared to deploy food safe recycled content in wet pet food pouches, it's only fitting that it's with our iconic Sheba brand, which through its work on ocean health strives to make a meaningful and measurable difference in the world.
"Our consumers want more than just quality food for their pets, and we are pleased that this innovation enables us to provide pet parents with more environmentally sustainable products."