Retailers
PrettyLittleThing launches dog Christmas advent calendar
The calendar contains 24 treats and is made from a 3mm card that measures 40.5 x 45 cm and features two support shelve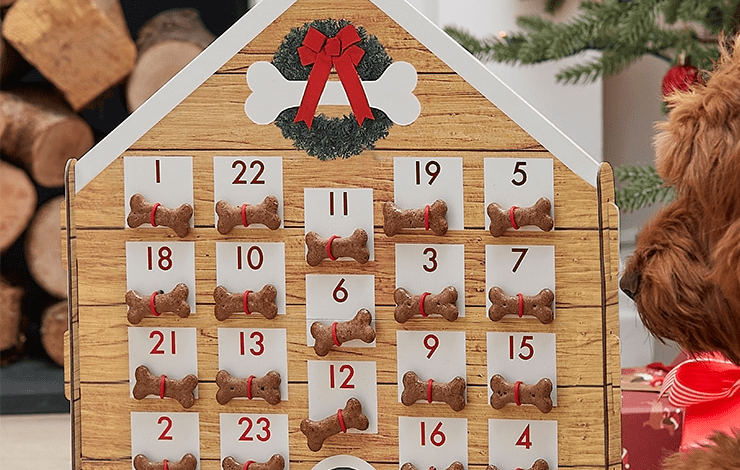 PrettyLittleThing has announced the launch of a new Christmas dog advent calendar.
The calendar contains 24 treats and is made from a 3mm card that measures 40.5 x 45 cm and features two support shelves.
Also included in the calendar are 24 red elastic tags and two sticky pads for frames.
PrettyLittleThing is a UK-based fashion retailer, aimed at 16-35-year-old women. The company operates in the UK, Ireland, Australia, US, France, Middle East and North Africa.
The brand's main headquarters are in Manchester, with offices in London, Paris and Los Angeles.