Government & Legislation
The Animal Health and Welfare Board secures six new members
The appointments of Peter Laurie, Emma Slawinski, Gwyn Jones, James Russell, John Reed and Charles Sercombe will take immediate effect, they will serve for three years and will support the new chair Jonathan Statham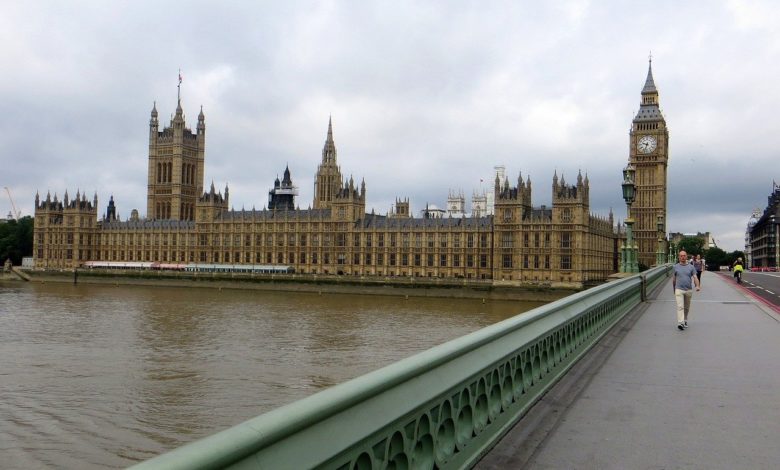 Biosecurity minister Lord Benyon has announced the appointment of six new members to the Animal Health and Welfare Board for England.
The appointments of Peter Laurie, Emma Slawinski, Gwyn Jones, James Russell, John Reed and Charles Sercombe will take immediate effect, they will serve for three years and will support the new chair Jonathan Statham.
Laurie has been CEO of Battersea Dogs and Cats Home since January 2021. He has worked at the organisation since 2015 and has years of experience of working in the companion animal and regulated animals in sport sectors.
He was the chief executive of the Greyhound Trust until 2015 and the deputy director of regulation for the Greyhound board of Great Britain until 2011.
Slawinski is the director of advocacy and policy at the RSPCA and previously global director of campaigns and communications at Compassion in World Farming.
Benyon said: "These appointments will bring a wealth of farming, veterinary and animal welfare experience to the vital work of the Animal Health and Welfare Board for England.
"The UK is a world leader in animal health, welfare and biosecurity and I look forward to working closely with the Board to further build our knowledge, research and resilience in this important area."