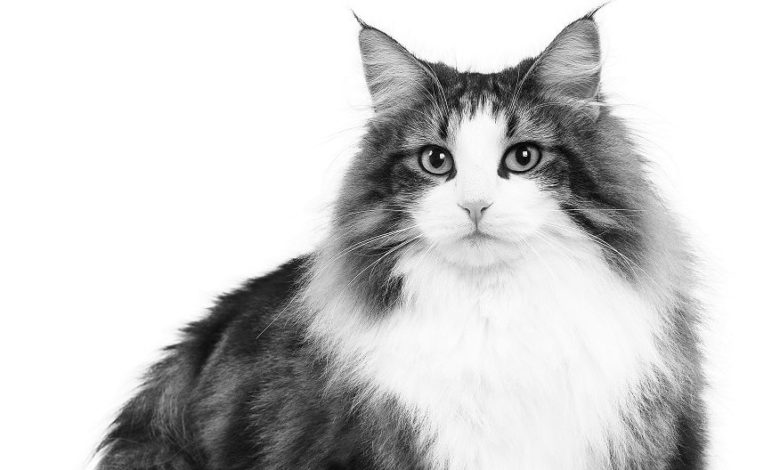 Pet food manufacturer Royal Canin will be tackling the subject of 'free-from' foods and allergies in a new webinar; reacting to 'reactions'.
Hosted by Marge Chandler, the webinar will explore what is known about skin and GI reactions to food, and how to cut to the nutritional truth. The session will explore the trend of special diets and how to ensure pets are eating a balanced diet amid some of the myths and misconceptions sometimes held by pet owners.
Chandler is a consultant in small animal nutrition at VetsNow Referrals (Glasgow) and a graduate from Colorado State University. She undertook a residency in small animal internal medicine and veterinary clinical nutrition at CSU and Massey University (NZ). Chandler is also the co-chair of the WSAVA Global Nutrition Committee, charter member and founder of the European Veterinary Nutrition Educators Group and a member of the FEDIAF Scientific Advisory Board.
She said: "Tackling the terms we often come up against whilst discussing pet food with clients can sometimes hinder the management of both healthy pets and those with clinical illnesses. This webinar will guide you through how to react when a client is insistent on 'free-from…' foods or that their pet is allergic to various ingredients."
Open for registrations now, the webinar will be held on Tuesday 28 August at 8pm.
For more information and to register free, visit https://vetportal.royalcanin.co.uk/cpd/webinar2018/