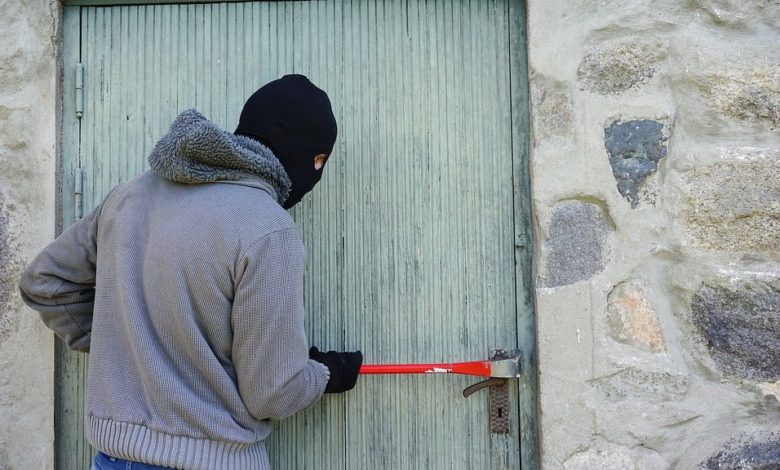 The number of dogs stolen across Britain has risen by 6.8 percent in just 12 months, according to new research.
Direct Line figures show an average of five dogs are stolen every day in the UK. Last year 1,909 dogs were reported as stolen to police, compared with 1,788 reported thefts in 2016.
However the research shows rate of increase is slowing: 2017's figures saw a 14 percent rise on 2016.
The Staffordshire Bull Terrier is still the most stolen breed of dog, with 210 stolen in 2017, the number decreased however by 15 percent from 2016. Crossbreeds are the second most stolen dog breed, with 82 crossbreed dogs reported as stolen in 2017.
Research found that the Metropolitan Police Service recorded the highest number of stolen dogs in 2017 with 225 reports received. This was followed by West Yorkshire Police, with 172 reports of stolen dogs, and Kent Police, with 160 reports. These three forces alone represent nearly a third of all dog thefts last year.
The French Bulldog has risen from fifth place to become the third most stolen breed, with 61 dogs stolen, in comparison to 48 in 2016. The breed has become popular with celebrities leading to the dogs being valued in excess of £1,000.
Husky theft saw an enormous 260 percent rise which is said to be due to the 'Game of Thrones effect' which saw Husky ownership rise.
Prit Powar, head of pet insurance at Direct Line, said: "Having your dog stolen is one of the most distressing things a pet owner can face, particularly as animals are often considered to be members of the family. There is no excuse for the theft of an animal but some of the reasons behind dog theft include using the animal for dog fighting, breeding or selling on.
"The rise in popularity of 'designer' dog breeds among celebrities and the 'fashion' for certain types of dogs means people are willing to pay thousands for an animal, which unfortunately makes them prime targets for thieves. Pedigree owners need to be especially vigilant."