Pet Owners
28 percent of UK tenants would pay more to be allowed pets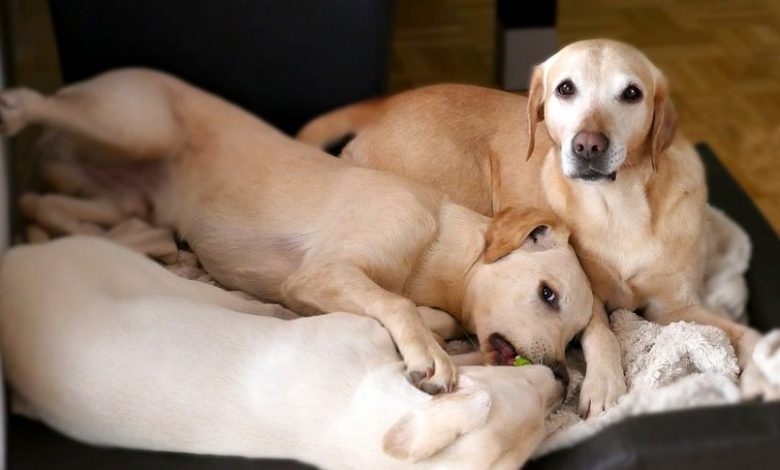 As many as 28 percent of UK tenants say that they would be happy to pay an average of £24 per month extra to be allowed to keep pets a new study has revealed.
In the new research by bathroom and kitchen firm Showerstoyou.co.uk, pet-friendly housing was found to be the most desirable feature for tenants when searching for a new home.
'Pets allowed' was more popular among renters than high speed internet and communal facilities such as gyms and social spaces.
In the past many landlords have banned pets from their property due to issues caused by smell and mess, pets are also one of the most common reasons for landlords to withhold deposits.
The research comes as new dog friendly neighbourhoods have been introduced in central London that give pet owners dog walking facilities, gyms for pets and 'pee patches' on balconies.
Housing in a London pet community are currently priced from £300,00 upwards with renting also an option.