Charities
RSPCA welcomes 'landmark bill' which will see end to live exports
Chris Sherwood, chief executive of the RSPCA, said that he is also 'thrilled to see measures to crack down on the import of puppies'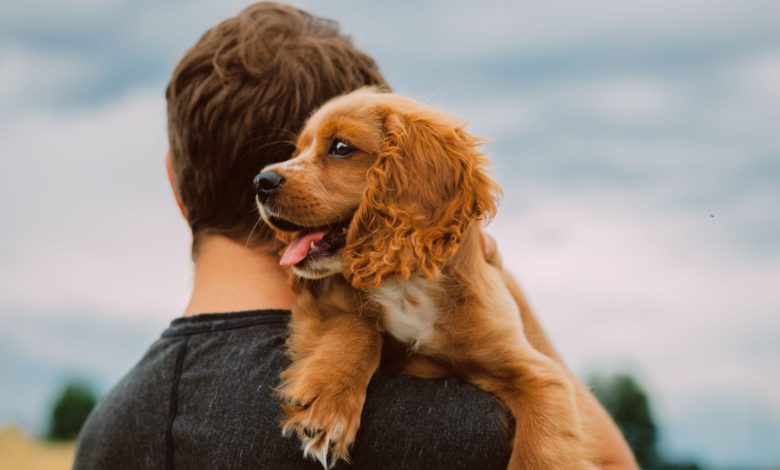 RSPCA has welcomed a 'landmark bill' which will end live exports after its 50-year campaign to tackle puppy imports.
Published on 8 June, the highlights in the Kept Animals Bill include a proposal to end live exports of animals, tougher regulations on the imports of puppies, powers to restrict the imports of dogs with cropped ears, a ban on keeping, breeding and trading primates as pets, more powers to protect livestock from dogs and better regulation of zoos.
Chris Sherwood, chief executive of the RSPCA, said that he is also"thrilled to see measures to crack down on the import of puppies" – describing the practice as a "cruel trade" where "criminals get rich selling sick and dying puppies to unsuspecting families". 
He said: "We at the RSPCA, alongside many others including those who have been witness to the animals' distress year in, year out, down at the ports, have campaigned for more than 50 years to end this practice which causes unimaginable stress and suffering to animals.
"This is a really important time for animal welfare and, if we get it right, we can make real and lasting changes to the lives of animals here and abroad."