Economy
UK GDP shrinks by 2.6%
The services sector acted as the main drag on growth in November, with industries such as retail and accommodation accounting for nearly 80% of the fall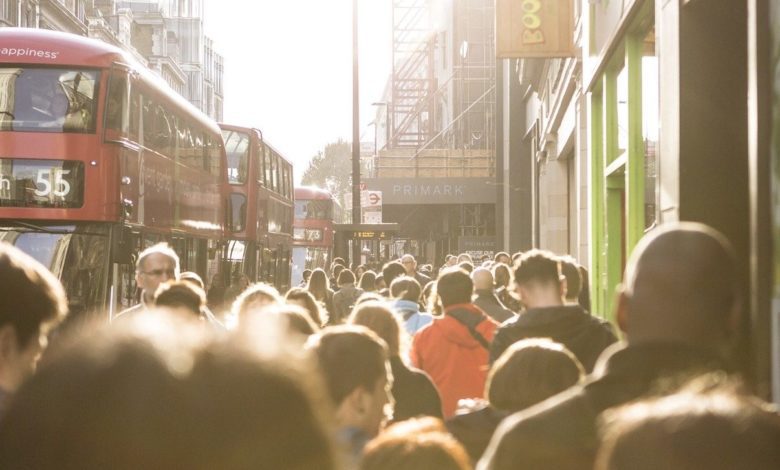 GDP declined by 2.6% in November 2020 as government restrictions reduced economic activity, the latest ONS figures reveal.
Figures released by the statistics office show that November GDP was 8.5% below its pre-pandemic levels. The decline follows a period of economic growth for the UK, with last October's report revealing that the country had grown a record 15.5% from July to September.
Darren Morgan director for economic statistics, ONS said: "The economy took a hit from restrictions put in place to contain the pandemic during November, with pubs and hairdressers seeing the biggest impact.
"However, many businesses adjusted to the new working conditions during the pandemic, such as widespread use of click and collect as well as the move online. Manufacturing and construction generally continued to operate, while schools also stayed open, meaning the impact on the economy was significantly smaller in November than during the first lockdown."
He added: "Car manufacturing, bolstered by demand from abroad, housebuilding and infrastructure grew and are now all above their pre-pandemic levels. The economy took a hit from restrictions put in place to contain the pandemic during November, with pubs and hairdressers seeing the biggest impact."