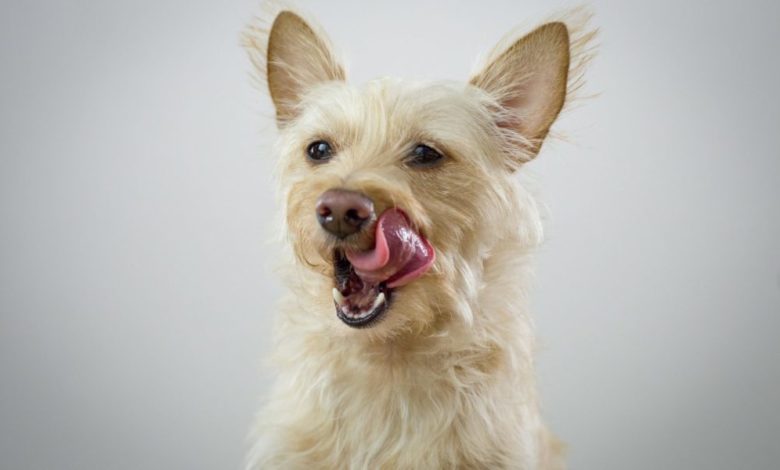 Nestlé Purina PetCare has acquired a majority stake in Tails.com, a direct-to-consumer, tailor-made dog nutrition business based in the UK.
Launched in 2014, Tails.com has brought tailored dog nutrition to consumers at competitive prices. The company was early to identify changes in the way consumers want to shop and care for their pets, and combined digital technology, food innovation and new manufacturing techniques to provide food individually tailored according to factors such as a dog's age, breed, size and level of activity.
Powered by a proprietary nutritional algorithm developed by vets, nutritionists and software engineers, the company now feeds more than 100,000 dogs in the UK. Tails.com customers can also make use of the company's subscription service with home delivery, as well as access to an in-house nutrition support team.
Tails.com will continue to operate as a stand-alone entity, with co-founder and CEO James Davidson at the helm.
The current management team and employees will remain shareholders and continue to run the business from its base in Richmond, West London.
Bernard Meunier, CEO, Nestlé Purina PetCare EMENA said: "Personalised pet nutrition, along with direct-to-consumer subscription services, are expanding rapidly and this move underlines our focus on investing in high- growth categories and acting on consumer trends.
"Tails.com has a unique and winning business model that successfully combines individually customised recipes with a best in class pet owner experience, and all at competitive prices. The team behind Tails.com has achieved strong growth and generated outstanding customer engagement and loyalty. Our support will enable the acceleration of Tails.com' expansion plans in the UK and beyond."
James Davidson, CEO, Tails.com added: "When we launched the company nearly four years ago, we were excited to bring something totally new to pet care in the UK. Our mission is to change the world of pet food for good, by providing every dog with its own unique, blended recipe. We've been amazed by the response from pet owners. We now provide four million bespoke meals per month to dogs across the UK and expect to see sales of well over £20m this year.
"Purina's support gives us the opportunity to build on this success in the UK and beyond, reaching more pets with our tailored nutrition. We will continue to run the business with the same entrepreneurial and customer-centric vision that has already brought us so much success."