Charities
Animal re-homing centre to reopen after infection scare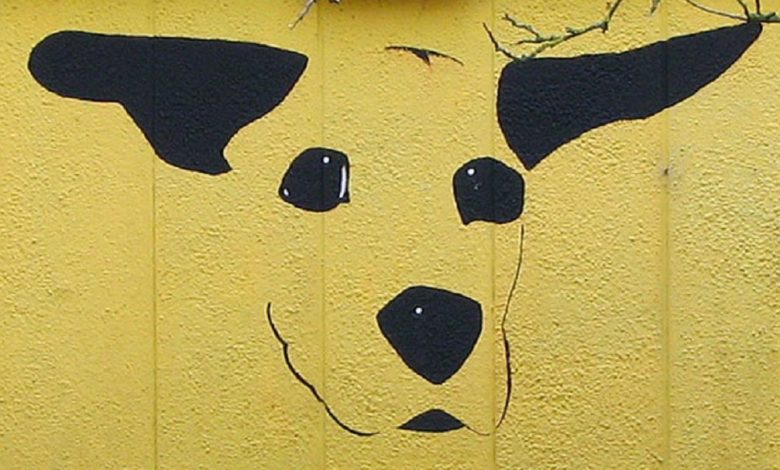 A Dogs Trust re-homing centre in Wymeswold is set to be reopen with restrictions following an infection scare.
The centre released a statement on Monday 9 April, saying it was temporarily closed due to a "suspected infection". It is unknown what the infection was, but a spokeswoman for the charity confirmed it was not Alabama Rot.
A statement released on 10 April, the charity said: "Dogs Trust Loughborough will be partially open as of Tuesday, April 10, though some areas will be temporarily closed to the public.
"Visitors are welcome to come and chat to our staff about adopting a dog and they will be able to advise on potential canine companions, however they won't be able to meet any of our dogs for the time being.
"We also request visitors not to bring their own dogs to the centre. These temporary measures are in place as a precaution while we investigate a suspected case of infection in a single dog.
"The dogs on site are being closely monitored by our experienced team; at present there are no other suspected cases of infection and the dogs are generally well. Thank you to everyone for their patience.
"If anyone has any queries please call Dogs Trust Loughborough on 0300 303 0292."