Pet Owners
The average dog owner walks their pooch over 1,000 miles a year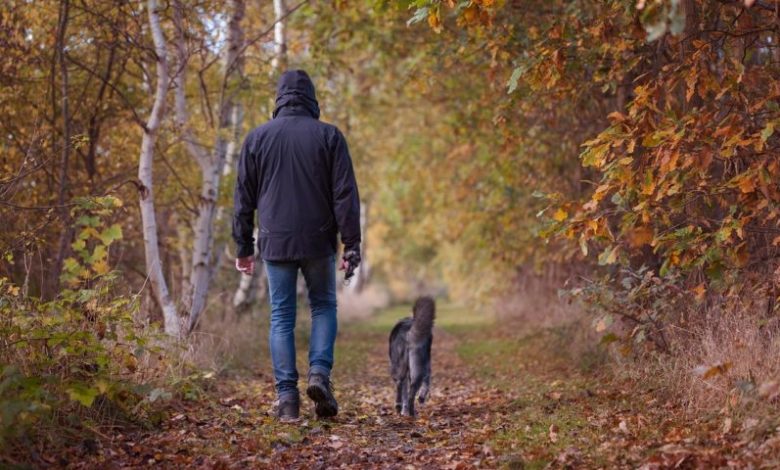 Dog owners will walk their pets for an average of 1,000 miles a year, play 2,080 rounds of fetch and call their pet's name 3,120 times while walking them each year, a new study has found.
The survey commissioned by Harringtons pet food also found that the average dog owner will untangle their pooch's lead more than 1,000 times and argue with their families at least twice a week about whose turn it is to walk the dog.
Some 64 percent of the 2,000 dog owners questioned considered the daily walk as a chance to bond with their pet, while 24 percent saw it as an opportunity to talk to their children away from home distractions.
The study also found that the average pet was walked just under two miles 10 times a week, with each trip lasting about 34 minutes. Around one in 10 use the same route each time.
The study found dogs spend just half their walk off the lead, around 17 minutes, with a quarter of owners never releasing their pet.
A Harringtons spokesman said: "Going out for a walk is one of the main perks of owning a pet.
"While a walk is necessary to keep your pet fit and healthy, it's also a great opportunity to bond with your dog, away from the chores and your busy day-to-day lives."