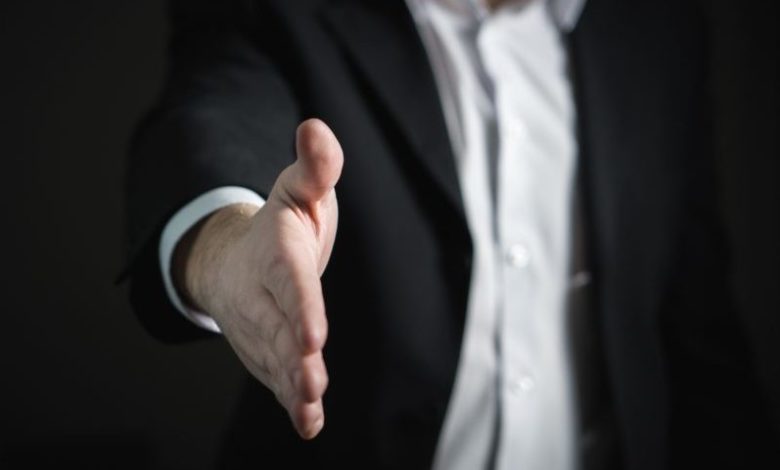 Nearly half of retail job candidates lie on their CV, according to a recent survey.
New research from job site Adzuna.co.uk found that 56% would even be prepared to tell a 'big lie' in order to gain their dream job.
78% of people also revealed that their lie was never uncovered by a boss or colleague.
Adzuna.co.uk conducted a survey of 3,587 participants either in, or looking for, employment.
Of all the 23 sectors studied, it can be revealed that retail employees are the second most likely to have lied on their job applications, after marketing and advertising workers.
The survey shows that of all those who admitted to telling a lie on their CV, 14% work in retail.
Out of the employees in retail who admit to telling a lie on their job applications, 56% were female. They are also more likely to be aged 25 to 34, and their favourite lie to tell is about their educational background, with 67% admitting to stretching the truth about this.
This was followed by lies about work experience (representing 56% of lies), tied with lying about their skillset (56%). Candidates also lied about their references (44%) and even the languages they speak (33%).
Doug Monro, co-founder of Adzuna.co.uk, has stated that candidates should never lie on their CVs "It is best to find the right angle for your experience; dig deep and think about relevant tasks that you might not have realised you had done.
"Tailor your skills and experience to fit the role you are applying for, because putting something that isn't true on your CV might get you the interview- but it won't get you the job".