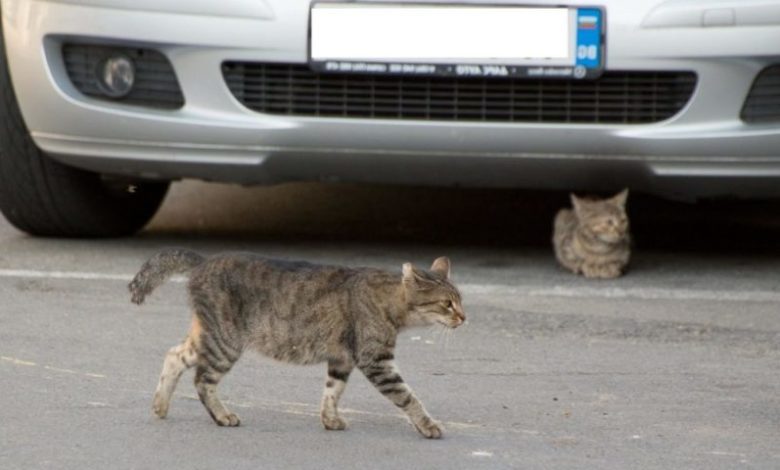 Feline road safety charity, CatsMatter, is hoping to see a change in the treatment of cat road traffic accidents (RTAs) with the help of the Labour party.
In January, the charity's co-founder Mandy Lowe met up with MP Sue Hayman, Shadow Secretary of State for Environment, Food and Rural Affairs, to discuss new legislation requiring motorists to report accidents where an animal has been injured.
The law that CatsMatter has proposed is to fine drivers who fail to stop when they hit a cat.
Currently, according to the Road Traffic Act 1988, it is not required by law to report it to police if a cat or a fox has been hit with a car. The only animals covered by the law are dogs, goats, horses, cattle, donkeys, mules, sheep and pigs.
This means that often, run over cats are left on the side of the road while their owners are unaware of where they might be.
The charity proposed a new legislation as it did not want cats to be included in the Road Traffic Act.
CatsMatter said: "The law does not protect dogs lives on our roads. The Act is designed to ensure the persecution of these animal's owners should one wander in to traffic endangering, not their own lives, but that of the drivers."
When the Labour Animal Welfare manifesto was released last week (14 February), CatsMatter's leglislation was included under the domestic animal section, stating that the new law would "require motorists to report accidents where an animal has been injured."
A draft of the legislation is being reviewed by DEFRA and Labour officials.