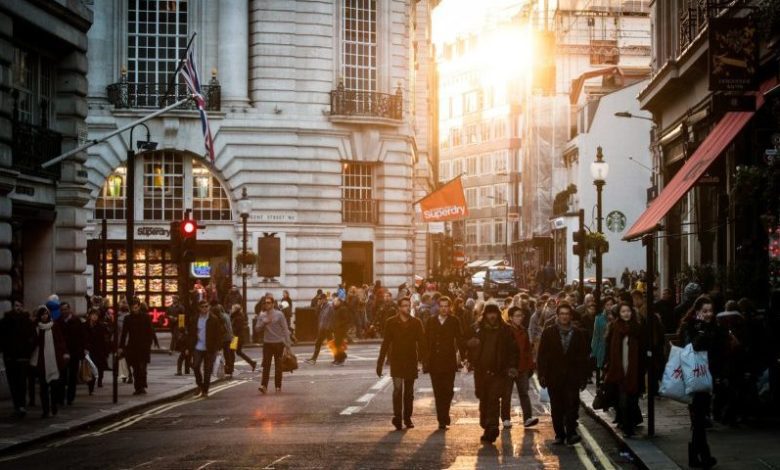 Footfall in January decreased by 1.6% year-on-year, showing a deeper decrease than the rate seen for January 2017, according to new figures.
New British Retail Consortium (BRC) data showed a drop in footfall across all UK regions, with the sharpest decline being seen in Scotland (4.6 %).
Despite footfall falling in the high street in January, footfall in retail parks grew by 0.9% above the three-month average of 0.2%.
The South East and the West Midlands also saw a strong growth growth in the retail park sector, 4.0% and 3.3 percent respectively. Shopping Centre footfall also took a hit, falling by 3.1% in January.
Helen Dickinson OBE, chief-executive of the BRC, said: "January painted a picture of divided fortunes with a slight improvement in town vacancy rates but decline in shopper footfall.
"The latter fell in line with the underlying trend of reduced customer activity in shopping destinations, compounded by the squeeze on discretionary spending. Meanwhile retail sales continue to be buoyed by inflation, masking the lack of real growth.
"If we look beyond the seasonal distortion, the pressures to rationalise and downsize store portfolios are continuing to build as structural and technological change gains momentum. Given that planning applications for new shops have fallen for the ninth year in a row, the mounting cost of property taxation will inevitably mean more empty shops on the high street."