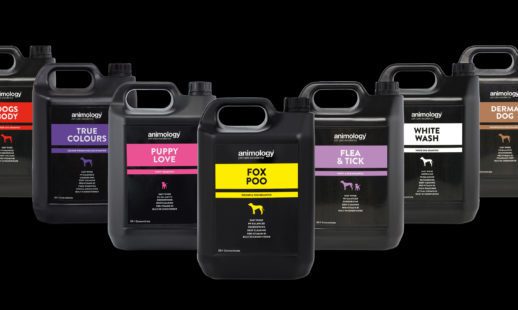 Animology, has launched a brand-new website exclusively for trade customers.
The new site allows trade customers, including owners of pet grooming salons and pet shops, to shop the full Animology range online at largely discounted trade prices.
The site offers many benefits including easy access to previous orders, a one-click re-order button, access to exclusive online only offers plus the option to add-on point-of- sale material at no extra cost.
All new trade customers will receive 10 percent off their first order using code 'TRADE10'.
To sign up for a trade account visit the website at www.animology.co.uk/trade