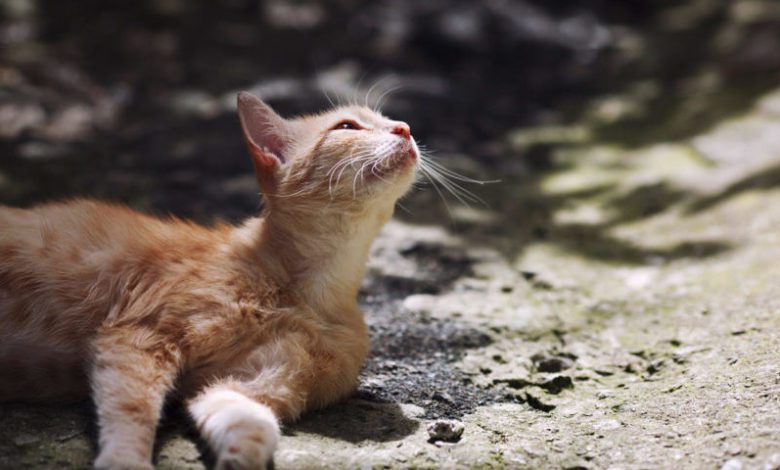 2018 marks the 60-year anniversary of International Cat Care, previously known as the Feline Advisory Bureau, a charity working towards a vision that all cats, owned and unowned, are treated with care, compassion and understanding. 
International Cat Care now is also known for its veterinary division, the International Society of Feline Medicine, its Journal of Feline Medicine and Surgery, its conferences in Europe and Asia, its Cat Friendly Clinic Programme and free nurse membership and Feline Focus magazine.
It has veterinary and nurse members in 71 countries around the world.
Charles Povey, the charity's first Research fellow has said in an article written for International Cat Care's 60th birthday, "It is impossible for a veterinary graduate of today to image the ignorance of feline medicine in the veterinary graduate of the early 1960s. Many viral conditions had not even been recognised (eg, feline infectious peritonitis), feline viral rhinotracheitis virus had just been discovered and it would be another decade before the role of caliciviruses in respiratory virus became clearer.
"The association of virus with feline lymphosarcoma and the understanding of the viral basis of feline leukaemia complex were yet to come. Vaccination for prevention of upper respiratory infection in cats would have been regarded as science fiction, not to mention the prospect of a vaccine for leukaemia."
Things changed because, in 1958, one woman decided that the suffering of cats due to lack of knowledge could no longer be tolerated.
Joan Judd, a cat lover and breeder, believed that an organisation should be set up to fund research into feline health, and form a platform for exchange of information and veterinary medical studies.
She founded the Feline Advisory Bureau (FAB), the forerunner of International Cat Care.
In February the charity will be launching its new 'Cat Cocktail Party Packs' – free packs designed to help cat lovers throw a fun cat-themed cocktail party to raise vital funds for the charity's 60th projects.
International Cat Care is grateful for every donation, and the more it receives, the more it can continue to help make the world a better place for cats, owned and unowned alike.