Retailers
Planning applications for retail stores falls for ninth consecutive year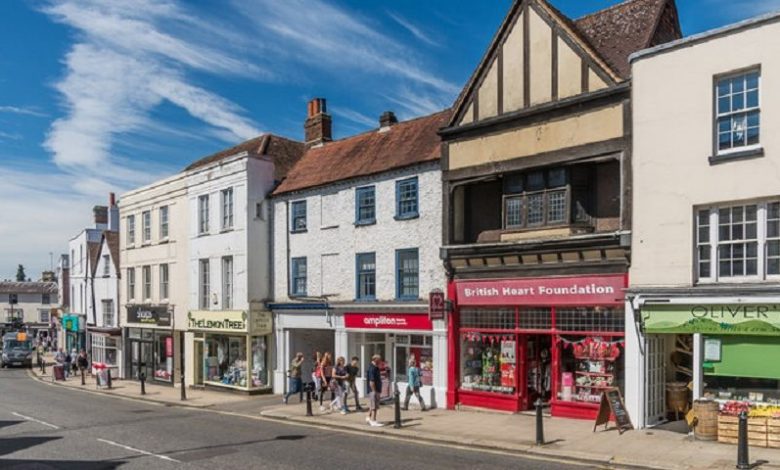 Planning applications for new shops have fallen for the ninth year in a row, says platform for peer-to-peer property lending, Lendy.
New research by Lendy shows that the number of planning applications for new shops and shopping centres in England are down 55 percent since the credit crunch to just 6,090 in 2017 compared with 13,500 in 2008.
As retail spend continues to shift from the high street to the internet, retail vacancy rates have risen to more than 12 percent and many retailers have put store openings on hold or closed underperforming outlets.
Planning applications for new shops and shopping centres fell another eight percent last year.
Lendy adds that falling consumer spending and Brexit uncertainties could also be forcing retailers to delay decisions on store openings.
Also, 118 retail businesses went insolvent in 2017, a 28 percent rise on the previous year.
Liam Brooke, co-founder of Lendy, said: "Investors in shops and shopping centres had been used to rents only ever going up, safe in the knowledge that any vacancies could be filled by one of a number of expansion-minded retailers. The recession and the boost to e-commerce from smartphones ended all that.
"Falling planning applications for new shops is a direct result of the pressures the retail industry is dealing with at the moment."
He added: "Retail property, when carefully selected, can still be an effective part of a diversified investment portfolio. Investors must do their own due diligence when investing, and be aware of the market risks – whether residential, commercial, or retail."