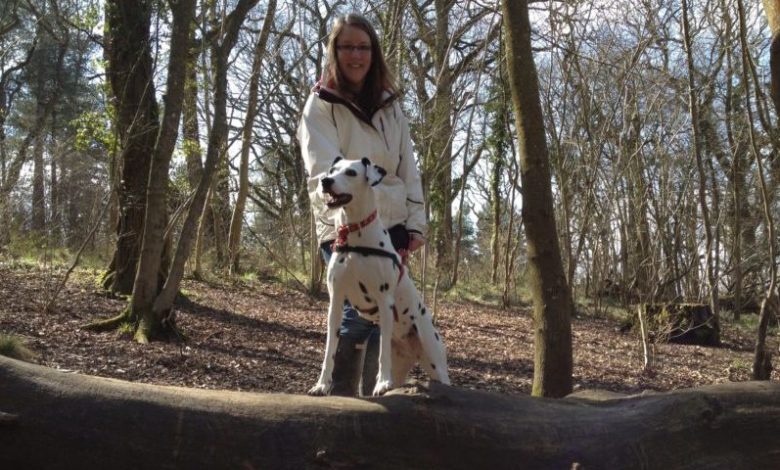 Pet company ROYAL CANIN has grown the marketing team with two new appointments.
Ben Hurley joins as ROYAL CANIN marketing manager for the retail channel. His 15 year career in retail, including in the grocery sector with Wm Morrison and Wilko, has given him extensive expertise in all areas of customer communications, on and offline and with consumers and retailers.
Ben says: "Customer communications has been a major part of my career, and something I am passionate about. With ROYAL CANIN there are so many very strong messages to communicate that the challenge will be deciding which to share.
"I look forward to working with our retail partners to develop marketing plans and drive category growth."
Cerri Davies joins as ROYAL CANIN marketing manager for the Breeder and Professional channel following ten years with C&J Clark International, the British based global shoe manufacturer and retailer.  Her expertise includes trade, consumer and international marketing.
Cerri says: "Although coming from the world of shoes to the world of dogs and cats may seem like a big change there are similarities in the business, and as a committed pet lover I'm very keen to nurture our relationships with the breeders, services, charities and rescue centres who feed ROYAL CANIN so that we can continue to work together effectively, and build relationships with those looking to feed ROYAL CANIN so that we can bring a higher level of health nutrition to more dogs and cats."
Pauline Devlin, ROYAL CANIN corporate affairs director, comments: "Dog and cat breeders are a vital source of new customers for the specialist pet trade. Every time a puppy or kitten goes to a new home with a ROYAL CANIN® welcome pack represents an opportunity for the local pet specialist, and we support this by providing details of the local stores and vouchers to redeem against free packs or money off future purchases.
"Combined with our loyalty card scheme we offer owners a real alternative to the grocery channel – not least because of the nutritional benefits that ROYAL CANIN offers the puppies, kittens, cats and dogs at every stage of their life.
"We welcome Ben and Cerri to the team, and I am sure they will very soon be out and about meeting the people who breed the pets and who provide the information, expertise and product to the cats and dogs ROYAL CANIN feed."