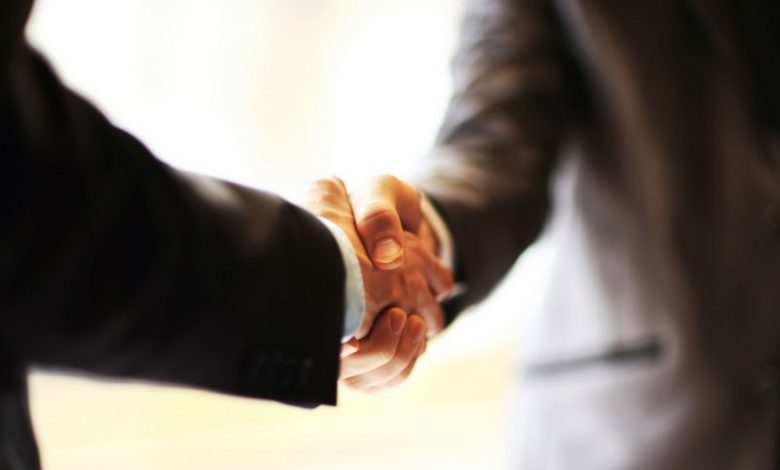 Nominations for the president of the British Veterinary Association (BVA) for 2019/20 are now open and will run until 15 January 2018, with all veterinary surgeons invited to self-nominate or nominate a fellow BVA member with their consent.
The BVA officer team consists of BVA president, senior vice president (SVP) and junior vice president (JVP). BVA officers collectively, and working closely with the chief executive and his team, provide leadership to BVA to help ensure the association fulfils its mission to be the leading body representing, supporting and championing BVA members and the whole UK veterinary profession.
This year, to ensure that BVA officers cover as broad a range of veterinary expertise as possible, BVA would particularly welcome applications for the next JVP (2018/2019), becoming BVA president in 2019/20, from BVA members:
in or very recently in clinical practice
with a background in animal welfare science, ethics and law
with a thorough understanding/awareness of the current veterinary landscape
with an understanding of workforce issues, including retention and recruitment, and the professional needs and expectations of recent graduates
Nominations for the next JVP are confidential and will be assessed by the BVA Electoral College, which assesses nominations and formally selects members for election to BVA officer status.
BVA president John Fishwick said: "As a BVA officer, it is a huge honour to represent the UK's veterinary profession however it is not simply an 'honorary role', particularly during this time of professional, social and political upheaval when BVA is supporting and championing the vital role vets play more than ever before.
"I have been a BVA officer for 15 months now and it is a privilege to be so involved in a profession that is pivotal to animal health and welfare, and public health too.
"Part of the role is representing the views of our profession clearly and concisely to policymakers, politicians and the media and, although this may seem daunting, you have the full support of the BVA team and are given invaluable training.
"I would encourage anyone with a passion to promote the value of the veterinary profession, and who is seeking a fulfilling role, to apply to help ensure BVA continues to be a strong voice for our profession."
BVA members who are interested in applying for, or nominating a fellow BVA member with their consent to become part of the BVA officer team, can find out more on our BVA officer elections page. The closing date for nominations is 9am on 15 January 2018.