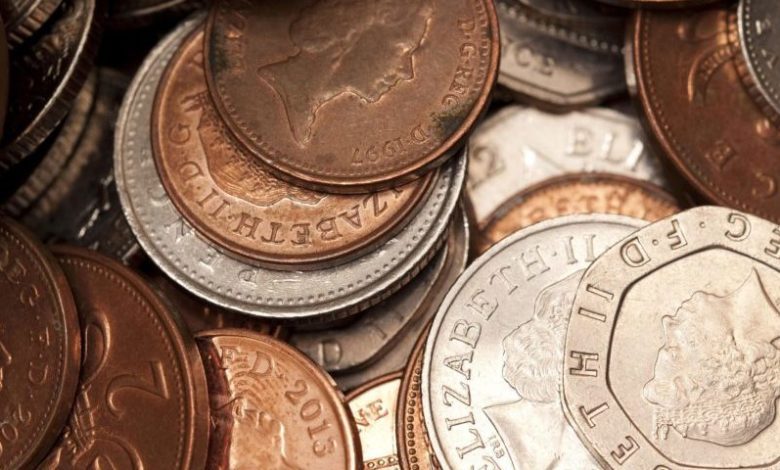 Inflation rose to 3.1 percent in the month of November, figures from the Office of National Statistics (ONS) has revealed.
According to the Consumer Prices Index (CPI), this was up from the three percent level seen in October, and is its highest level since March 2012.
More expensive recreational goods – namely video games – and the falling prices in the miscellaneous goods and services such as flights have contributed to the inflation increase.
This increase in the cost of living means that Mark Carney, the governor of the Bank of England, must write a letter to Chancellor Philip Hammond explaining why inflation has failed to keep within one percentage point of the government's target.
Mike Prestwood, ONS head of inflation, said: "CPI inflation edged above three percent for the first time in nearly six years with the price of computer games rising and air fares falling more slowly than this time last year. These upward pressures were partly offset by falling costs of computer equipment.
"The prices of raw materials and goods leaving factories continued to increase as oil and petrol prices continued to rise. Annual rises in house prices and rents continued to slow, with London seeing house price falls for the second month running."