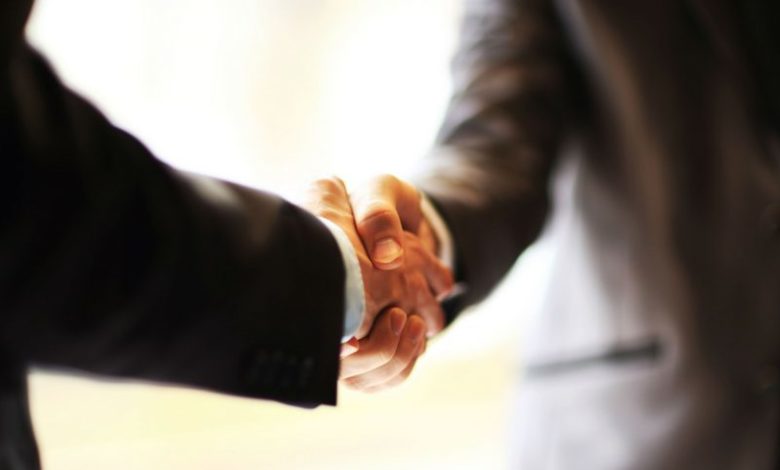 The aquatic industry trade body, OATA, has welcomed three new directors to its Board, following its annual general meeting held in November.
Caroline Everett of Anglo Aquatic Plants, Dr Donna Snellgrove of Mars Petcare and Simon Strode of Tetra will now attend board meetings.
The vacancies were created when the trade association said goodbye to three directors – Jane Flaherty of JMC Aquatics, Richard Hale of Berry Ring Aquatics, and Andy Stagg of NT Labs – who have all stood down over the past year.
OATA Chief Executive Dominic Whitmee said: "We were sad to say goodbye to so many stalwarts of the board. Between them they have given many years of voluntary service to our board for which we are very grateful. But it's an opportunity to welcome fresh faces to the board and we're sure this new trio will bring new ideas and perspectives to the table."
Ruth Low of Gordon Low Products Ltd continues as Chair with Kevin Rose of Lynchford Aquatics as Vice Chair. The board also welcomed Richard Maude from Pedigree Wholesale Ltd and Peter Smith from Aquasense (UK) Ltd as 'new blood'. This system gives interested OATA members the opportunity to sit in on board meetings with a view to putting themselves forward as potential Directors in the future.
OATA's Board of Directors is made up of 18 people who represent the whole of the industry, from wholesalers and manufacturers to importers, pond and aquarium consultants and retailers.  The complete OATA Board of Directors is now made up of:
James Allison, Aquapic Solutions
Kevin Barton, ALF (Aquatic Distributors) Ltd
Pete Carey, Pets at Home
Robert Edgecock, Independent Aquatic Imports Ltd
Mark Evenden, Devotedly Discus Ltd
Caroline Everett, Anglo Aquatic Plants Co Ltd
Neil Hardy, Neil Hardy Aquatica Ltd
Simon Langdale, Maidenhead Aquatics
Philip Lawton, Kidsgrove Tropicals
Ruth Low, Gordon Low Products Ltd
David Pool, FishScience
Kevin Rose, Lynchford Aquatics Ltd
Dr Donna Snellgrove, Mars Petcare
Matt Stevenson, Seneye
Simon Strode, Spectrum Brands Tetra
Paul West, Tropical Marine Centre
Ben Windeatt, Pets Choice
Mark Winter, Aqua Pacific UK Ltd
Members interested in finding out more about how OATA's Board works can put themselves forward as New Blood. If you want to know more about this then ring OATA on 01373 301353.