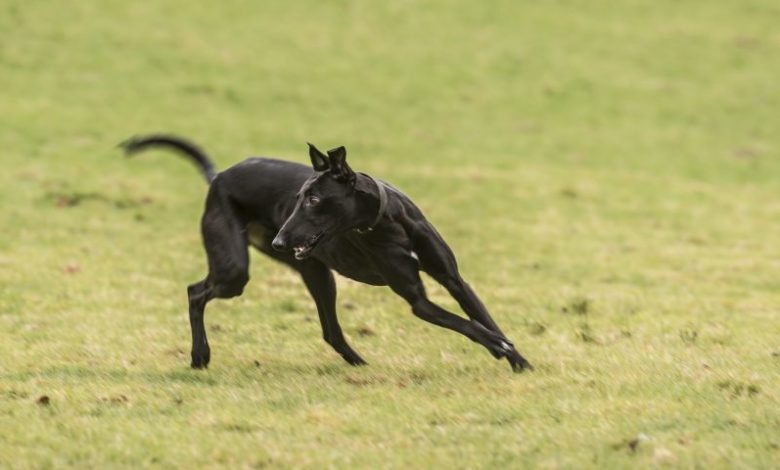 Pero (Foods) Ltd has been shortlisted for this year's PIF – Pet Industry Awards within the Exporter of the Year category.
The nomination adds to a successful year for Pero, with the North Wales based manufacturer picking up the World Branding Forum – Brand of the Year Award for 2017 within the Dry Dog Food category.
Within the last year, Pero has branched into the European and Asian market. The all natural and ethical Pero and Truline brands of dog and cat foods are now available in more countries around the world than ever before.
Pero director Jonathan Rees said, "We are delighted to be shortlisted for yet another award this year, 2017 has been amazing. With our products now being sold in countries such as Singapore, India, France, Germany, Hong Kong, South Korea, Iran and Japan.
"We have also launched two brand new, state of the art websites this year. Pero is growing by the day and I'm extremely excited to see what the future has in store for us".
 The PIF – Pet Industry Awards will be held on the 28 November in Towcester.