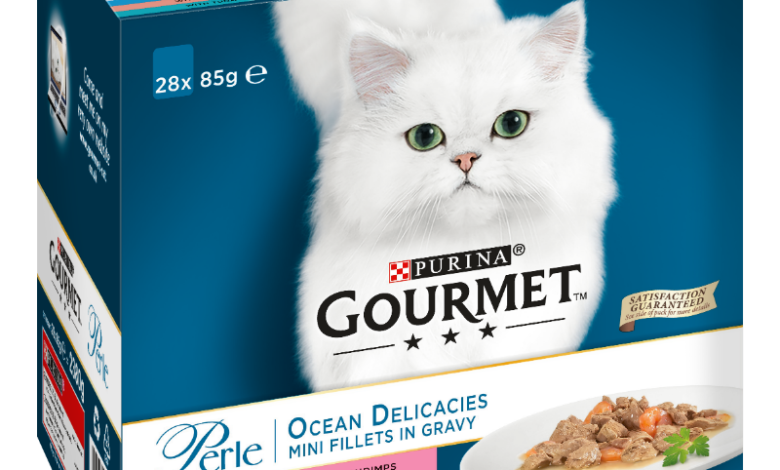 GOURMET™ has unveiled its new packaging design to enhance brand premiumisation.
Figures reveal an increased focus on premiumisation, with the luxury pet food sector currently growing by 11.4 percent, according to the company.
New packaging and media campaign has been introduced to build on this success, while staying ahead of consumers' expectations as category leader.
Encompassing a new brand logo, appealing food visuals and text positioning, the new, eye-catching packaging design aims to further differentiate between sub-ranges and flavours, as well as increasing premiumisation and stand-out key brand elements.
GOURMET™ has invested in cinema advertising for the first time; a 20-second TVC featuring its connoisseur cat who communicates its Soups innovation is due to run from October to December 2017.
Agathe Robert, Nestlé Purina GOURMET™ senior brand manager, comments: "As the popularity of the luxury pet care category continues to increase, we're proud to see GOURMET™ at the forefront of activity. The GOURMET™ brand re-fresh is just the start of exciting new chapter, as the brand continues to grow and develop."