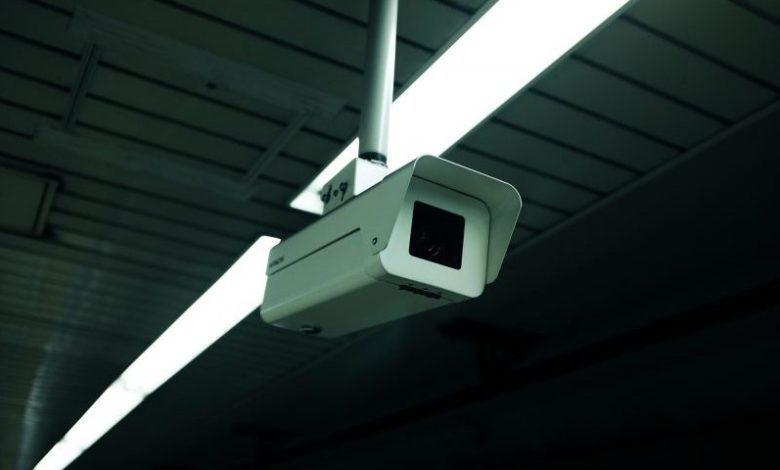 Britain's shops collectively lose £800million per year due to shop lifting, claims Checkpoints Systems.
Shoplifting is one of the most common crimes committed by opportunist thieves.
Utilising data derived from data.police.co.uk, OnBuy.com investigated the total number of shoplifting offences that were recorded by 43 police forces/constabularies across England and Wales in the financial year of 2016-17 (April 2016 – March 2017).
Shoplifting per the police is defined as the 'theft from shops or stalls'.
The research revealed that the Metropolitan Police had the highest number of shoplifting offences at an astounding 47,580 – the equivalent of 130 incidents a day. Metropolitan Police was closely followed by West Midlands Police, who had 19,741 incidences of shoplifting reported.
In third, was Greater Manchester Police, with 18,002 shoplifting offences. City of London Police had the lowest number of shoplifting cases, with only 729 reported – the equivalent of 2 occurrences every day.
Dyfed-Powys Police had more than double the figure of City of London, with 1,533 shoplifting offenses. Above Dyfed-Powys Police was Cumbria Constabulary, who had 2,819 incidences of shoplifting.
Cas Paton, managing director of OnBuy.com commented: "The figures are certainly fascinating. Shoplifting is more prevalent than we would like to think. Considering the amount of time and energy shops put into running various aspects of their operation daily, shoplifting is really an unfortunate occurrence for them.
"Whilst it may feel unavoidable, shops can certainly take various steps to prevent shoplifters from targeting them. Simple steps such as better staff training to identify potential shoplifters and storing high value items more securely can go a long way when dealing with the problem of shoplifters".