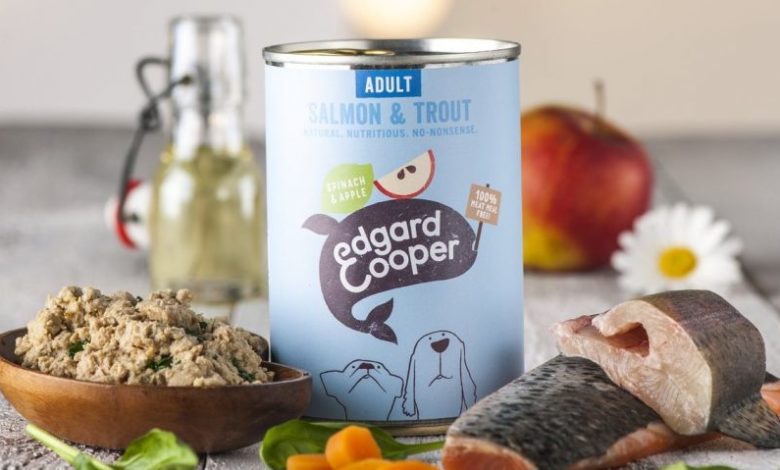 Pet trade show, PATS Telford 2017, marks one year since health brand Edgard & Cooper launched in the UK. The company is inviting members of the sector to join its celebrations at this year's exhibition on 24th to 25th September.
The brand uses only fresh meat in its kibbles and other natural ingredients. The pet trade has welcomed the fresh meat kibble for dogs onto its shelves and the company is attending PATS Telford this September to build upon its success.
Jurgen Degrande, founder of EdgardCooper says: "We have been overwhelmed by our first year in the UK –  it's amazing to see how many pet parents have embraced our natural, nutritious, no-nonsense foods.
"We would love to see familiar and new faces at our stand A5 for a delicious cold pressed juice – we can't wait to tell you about our story and how you can be a part of our fresh mission, helping us to conduct business with a heart."
Edgard & Cooper will also be launching three brand new recipes as part of their 'Goodness from up North' – showcased for the first time at PATS Telford 2017.
Also new to the range are two festive products for furry friends this Christmas. See it first on stand A5 at PATS Telford in September 2017.